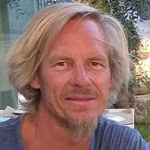 Hi! I'm Michael.
Do you dream of finding that authentic hidden gem, off the beaten track away from the crowds and tourist traps?
We do! Here is the place where you can discover the many hidden gems that Gran Canaria, Lanzarote and Tenerife have to offer. These lesser known places are mostly situated far away from the more touristy areas by the coast. This means your experience will be more personal and you will be helping to support small local businesses and families. Here at Autentical we value the authentic experiences.
We would like to introduce you to the real Canaries
Experience The Authentic Canary Islands – Escape the Tourist Crowds
Too many tourists everywhere? The Canary Islands can certainly feel that way.
Autentical offers you the chance to discover accommodation opportunities off the beaten track where you can experience the authentic Canary Islands and avoid the crowds while you soak up the wonders these islands are famous for.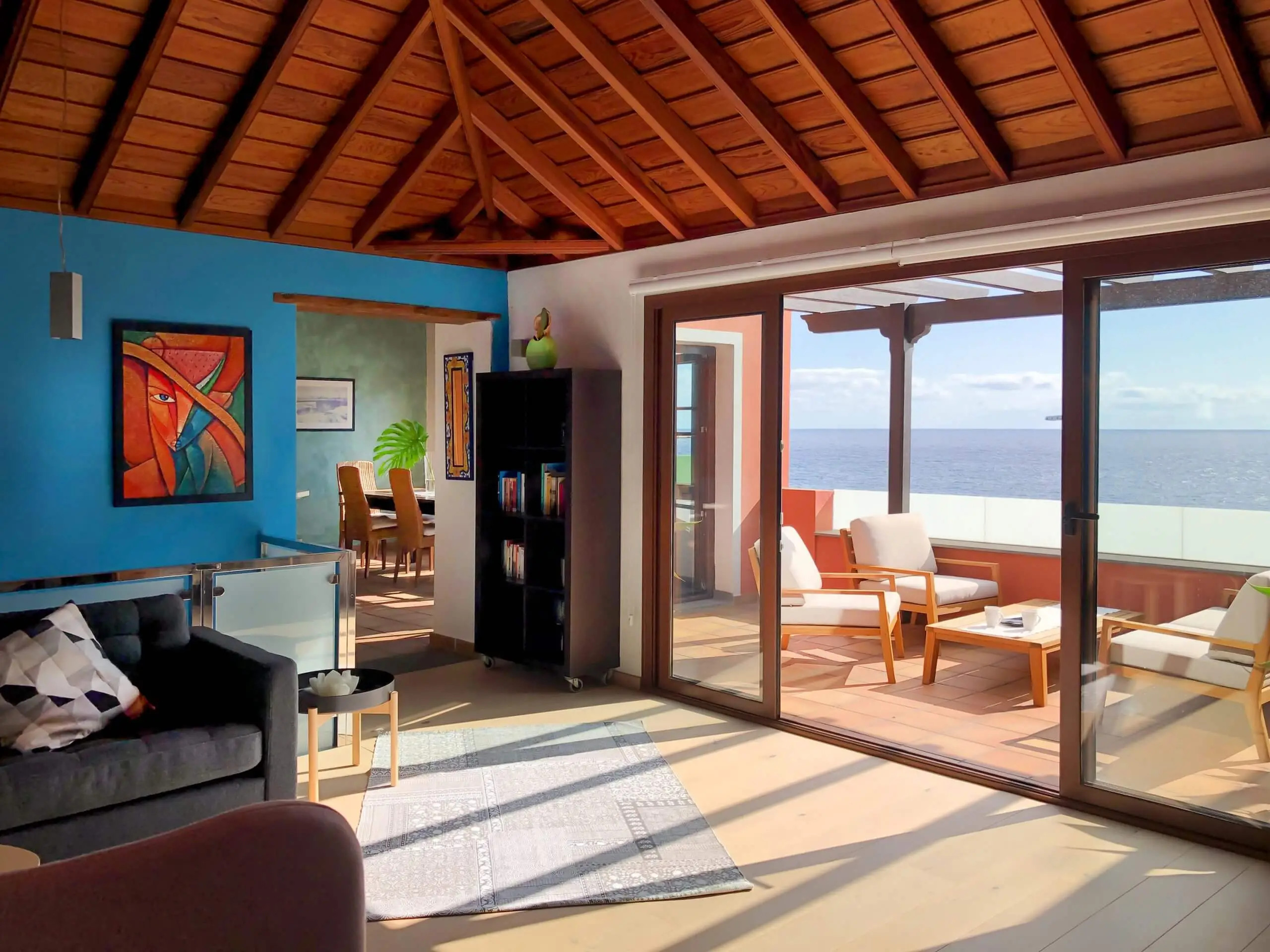 The apartment will surprise you with a spectacular attic layout in the emblematic Vista Azul house. Spacious and bright rooms...

Inland Tenerife where you can avoid mass tourism
Tenerife is an incredibly popular island. The climate is known to be amongst the best in the world and it is for this reason, as well as its incredible natural beauty that tourists are almost everywhere. Both in the south and in the north, the tourists flock to the beaches.
The countryside – inland is luckily where you will find peace and quiet. The countryside of Tenerife is unique in that you only have to travel a short distance from the coastline and you will be high up in the hills surrounded by stunning natural beauty with awe inspiring coastal views.
We have selected a couple of beautiful houses for you – here you can escape mass tourism.
Filter by island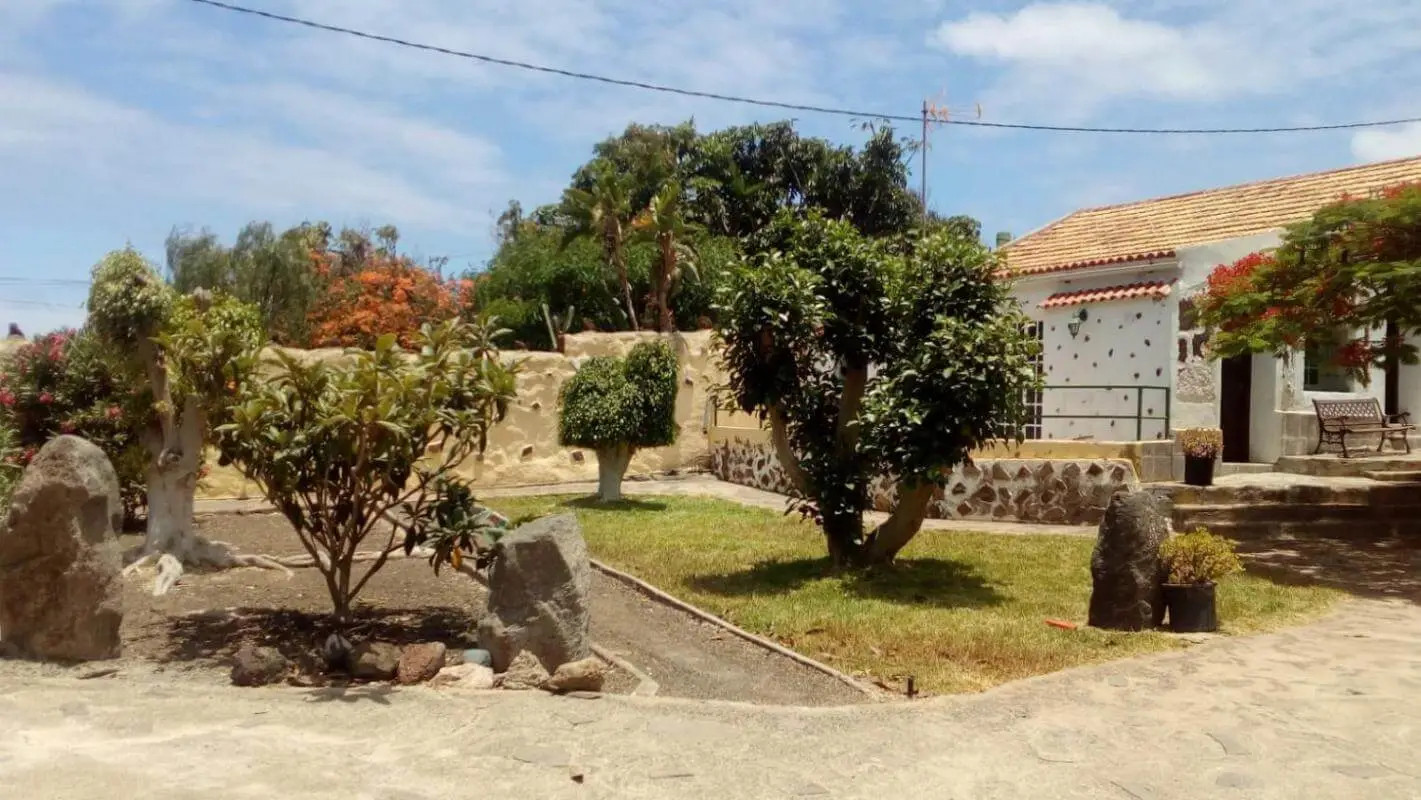 1 bedroom cottage for one or two people. Independent kitchen, living room, toilet and terrace. Offering a patio with garden...

Discover Lanzarote and enjoy it – without mass tourism
Lanzarote is a unique island. A land of stunning contrasts where the volcanic, lunar landscape meets the bluest Atlantic ocean. The rugged and rocky coastline is interspersed with gorgeous beaches and friendly coastal villages.
Tourists flock here attracted by the year round warm weather and stunning beaches. Luckily there are places where you can enjoy your holiday without being disturbed by crowds of tourists. We have selected some beautiful and unique accommodations for you, where you can escape the crowds.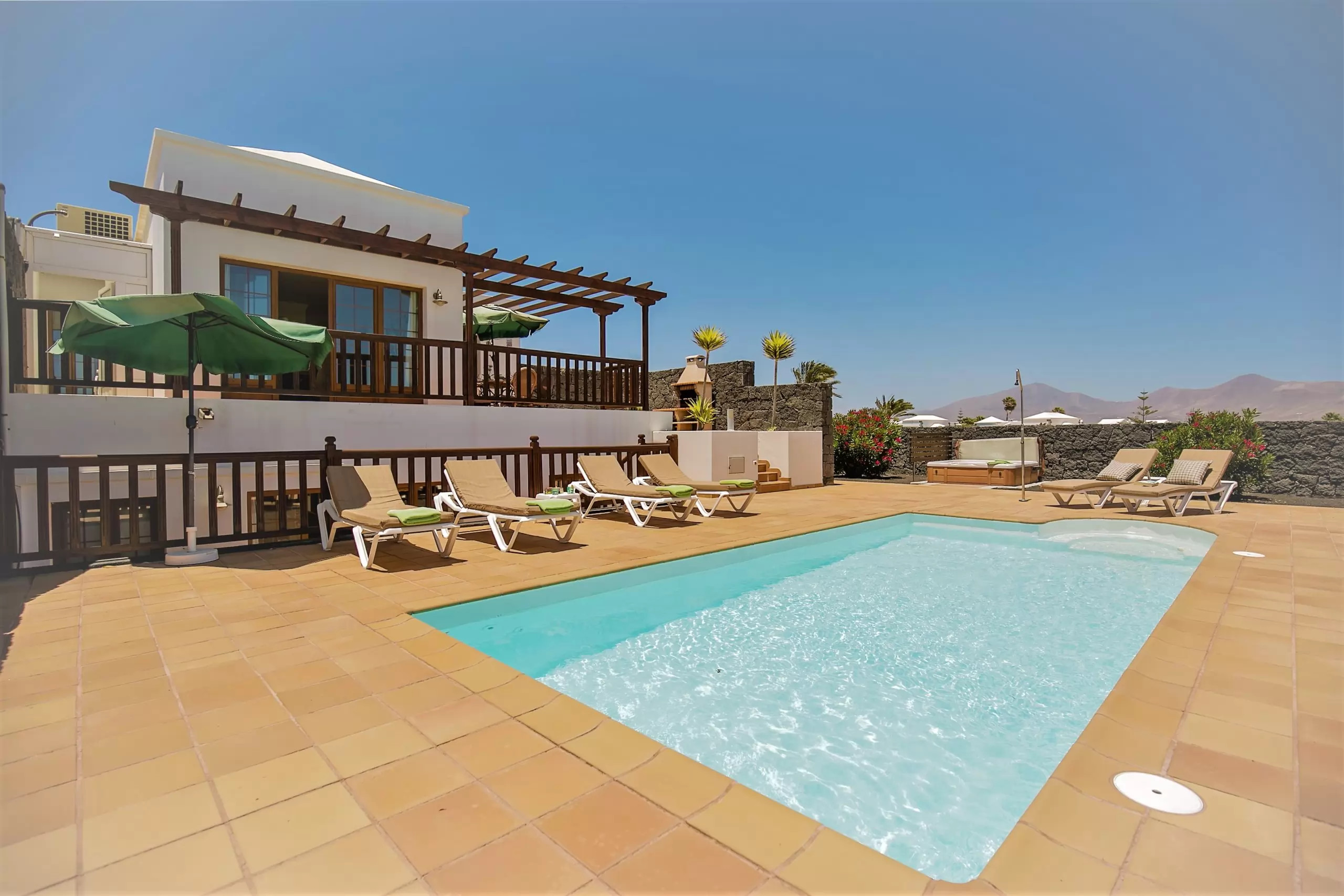 This self catering villa is situated on a one of the prime plots (back line) on the development of Vista...

More than 5.000 extremely happy guests since 2007

Autentical is different! Here you will find a small, exclusive selection of Canary accommodations in places that are not crowded far away from the touristic zones. These places are not for everyone – they are for those that appreciate unique and spectacular accommodations..
Further accommodations