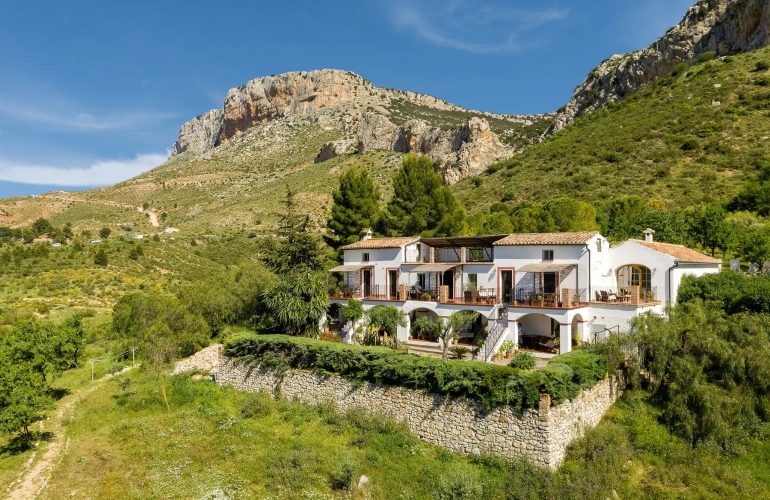 Find the truly authentic. We help you in your search for the perfect accommodation far away from the crowded tourist zones.
Mass tourism is devastating, therefore we assist conscious travellers with insight and unique accommodation away from the touristic destinations, so you may get authentic experiences on your holidays and make a difference in local area that need it.

You deserve better than ending up in crowded places, become treated as just another tourist or be driven around in hordes. Everyone has the right to experience the local communities and have authentic experiences on the holidays.
Mass tourism is both devastating and undesirable in many places – because it has taken over and become exaggerated. Make a difference by consuming in small communities where it is needed – and where you are most welcome.
We assist you with good tips, local insight and a unique accommodation for your holidays, so that you may have the very special and authentic experiences you desire.
We have assisted travellers to unique and authentic experiences over the last 15 years and our guests are always pleasantly surprised not to be treated as tourists when they visit the local areas, but to be respected as exciting and exotic foreigners. The locals are happy to show your their local area – it's their pride you will experience here.
If you want to know more about us, see our story here: Read more.
---