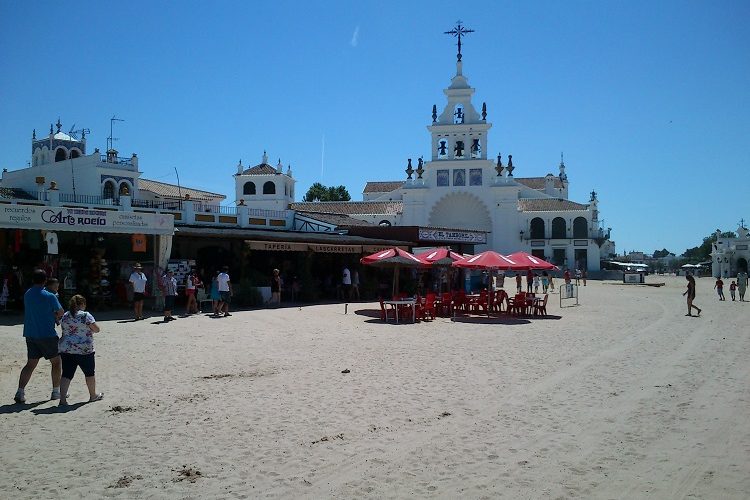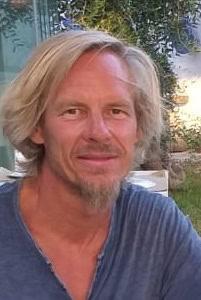 by Autentical expert Michael Madsen.
Just like in the Wild West, El Rocio, just outside of the Doñana National Park in the Huelva province, has sand in the streets throughout the entire village and poles for mooring of horses in front of each house. It gives the village a very special atmosphere and is a unique experience.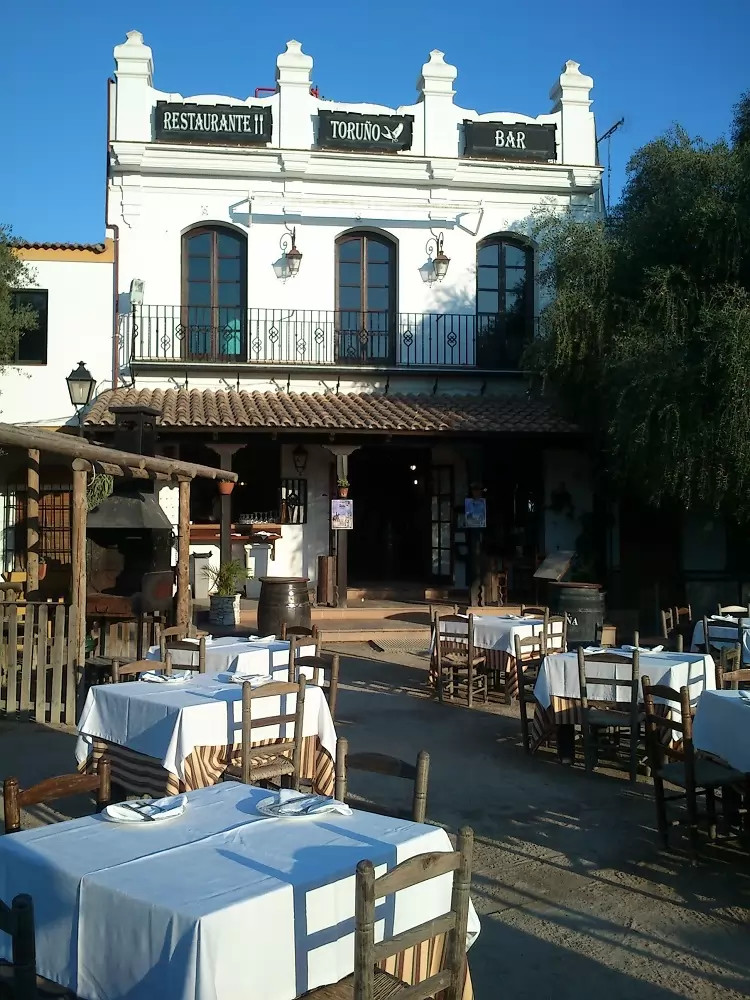 It is, nevertheless, not only the sand and the horses that make the village special; neither does anyone live here! That does, however, not mean that the village is empty – to the contrary. El Rocio is a pilgrimage town where Catholics from all over Spain choose to worship the famous Virgin Mary figure in the church. So there are always big groups of pilgrims accommodated in the many houses in the village – and always a festive atmosphere here.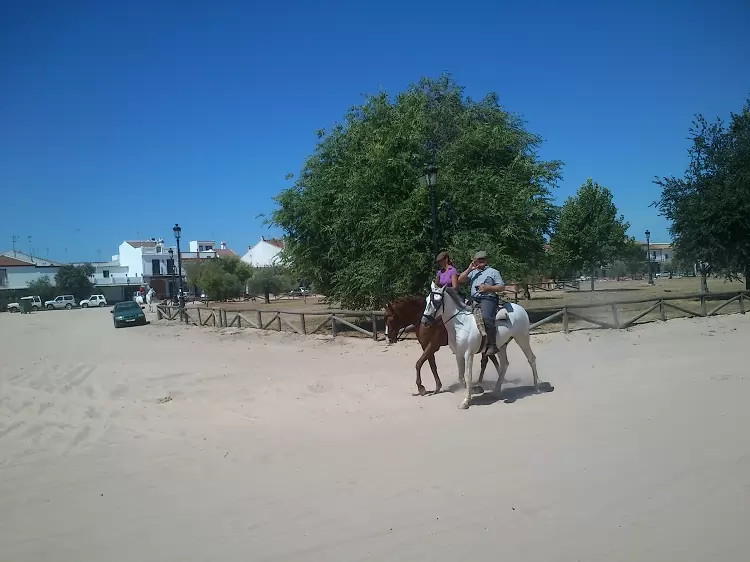 If you are able to be here during the "romería" – the annual pilgrimage festival – in the last half of May or the beginning of June, there are a lot of pilgrims – the whole village is tucked to the focal point – and the famous Virgin Mary figure is carried around in the streets in parade. It is very Spanish and very festive – and not particularly religious. At least, it is up to the individual to care for his religiosity on the pilgrimage, for example during the visit to the church.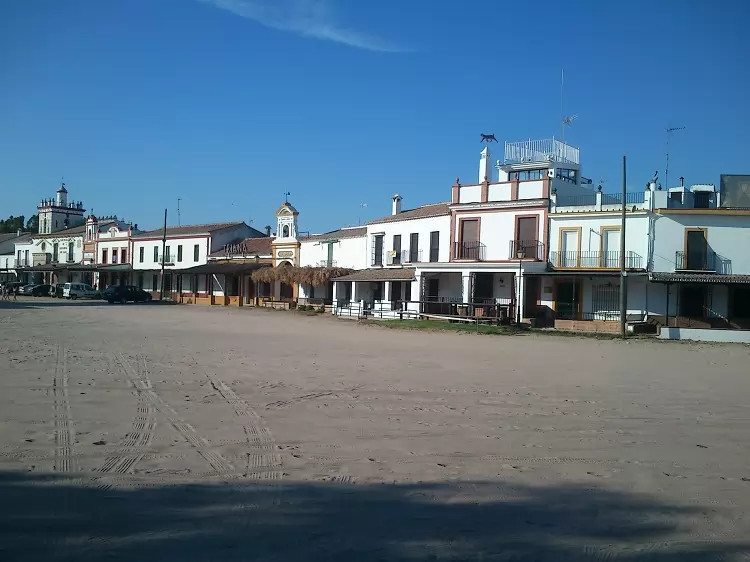 El Rocio is located just up the wetlands of the Doñana National Park, which is Spain's largest wetland areas for birds and other animals, including the endangered Iberian lynx. Here is a fantasy bird life and directly from the promenade in El Rocio you have views over the wetlands and see, among other things, storks, swans and flamingos in their natural habitat.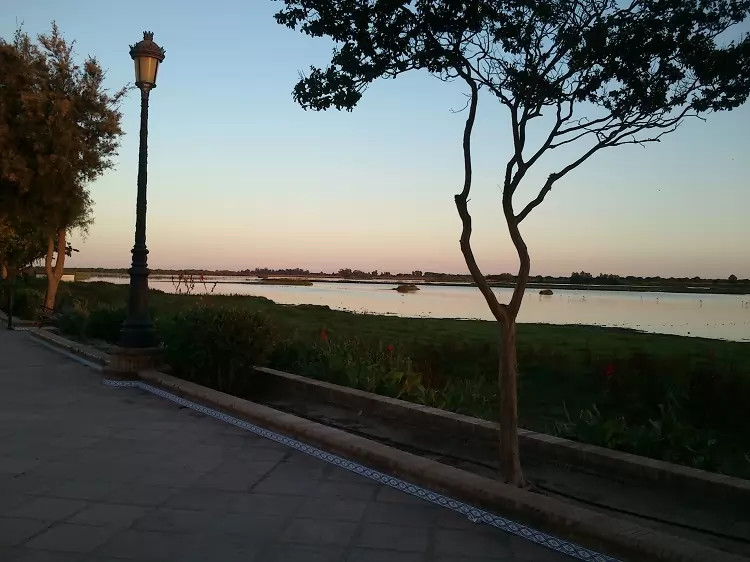 Hereby 3 very nice places to stay in El Rocio:
Studio El Rocio
Remember that you found it on Autentical! Book it on
Palacio Doñana
Remember that you found it on Autentical! Book it on
El Cazadero Real
Remember that you found it on Autentical! Book it on
Further unique accommodation
---