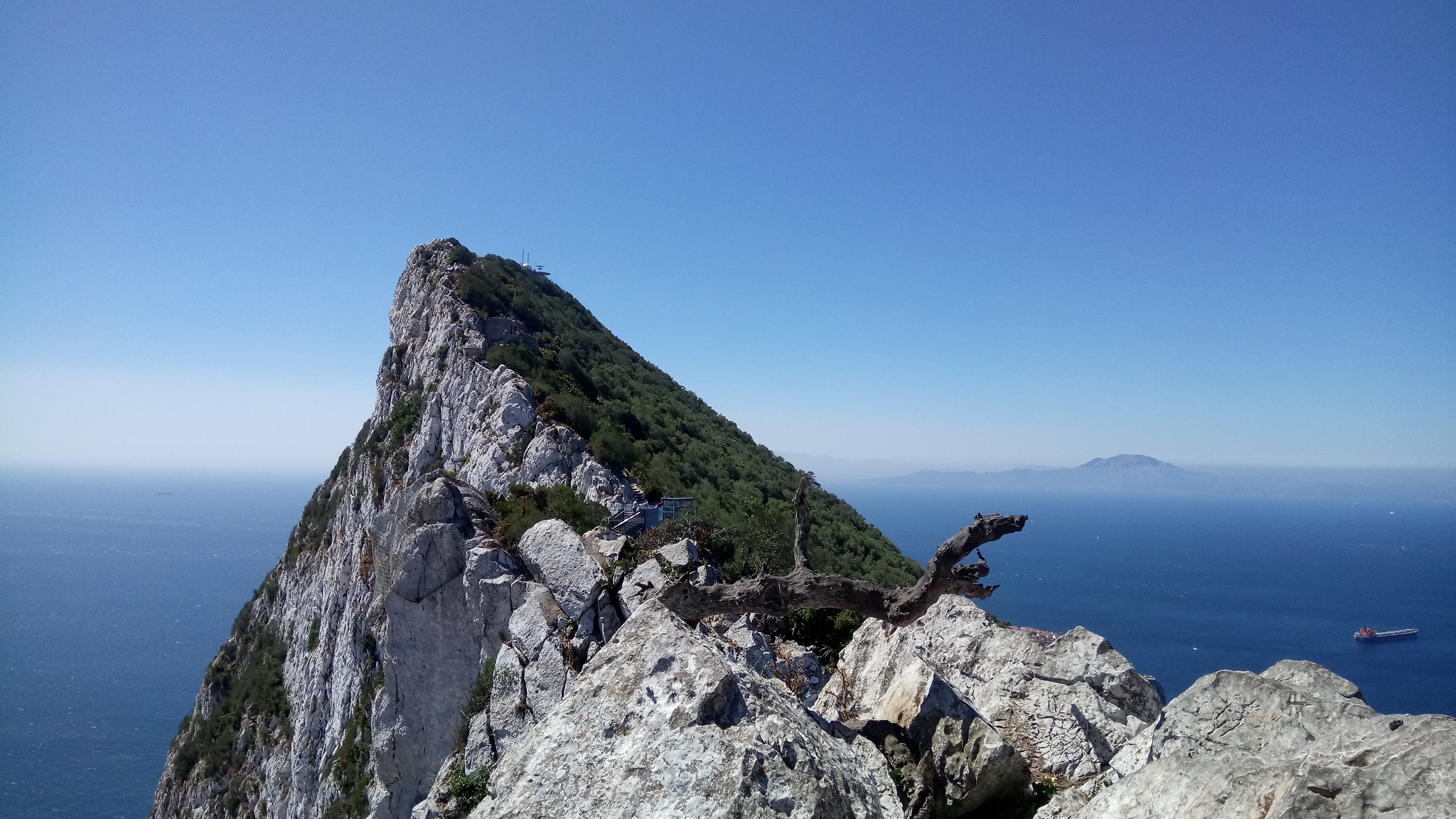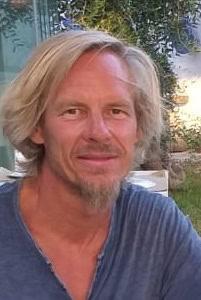 by Autentical expert Michael Madsen.
"The Spanish Stairs" give access to the spectacular views and to an authentic experience of Gibraltar – without swimming in tourists.
Of course, it is a curiosity that there is a small part of the UK that has a land border to Spain. And it really is interesting to see, even though Gibraltar itself is not a big attraction at all – and certainly not a must see. Besides the curiosity of it, the view from the rock is the main attraction – a view that you unfortunately cannot avoid sharing with hundreds of other tourists.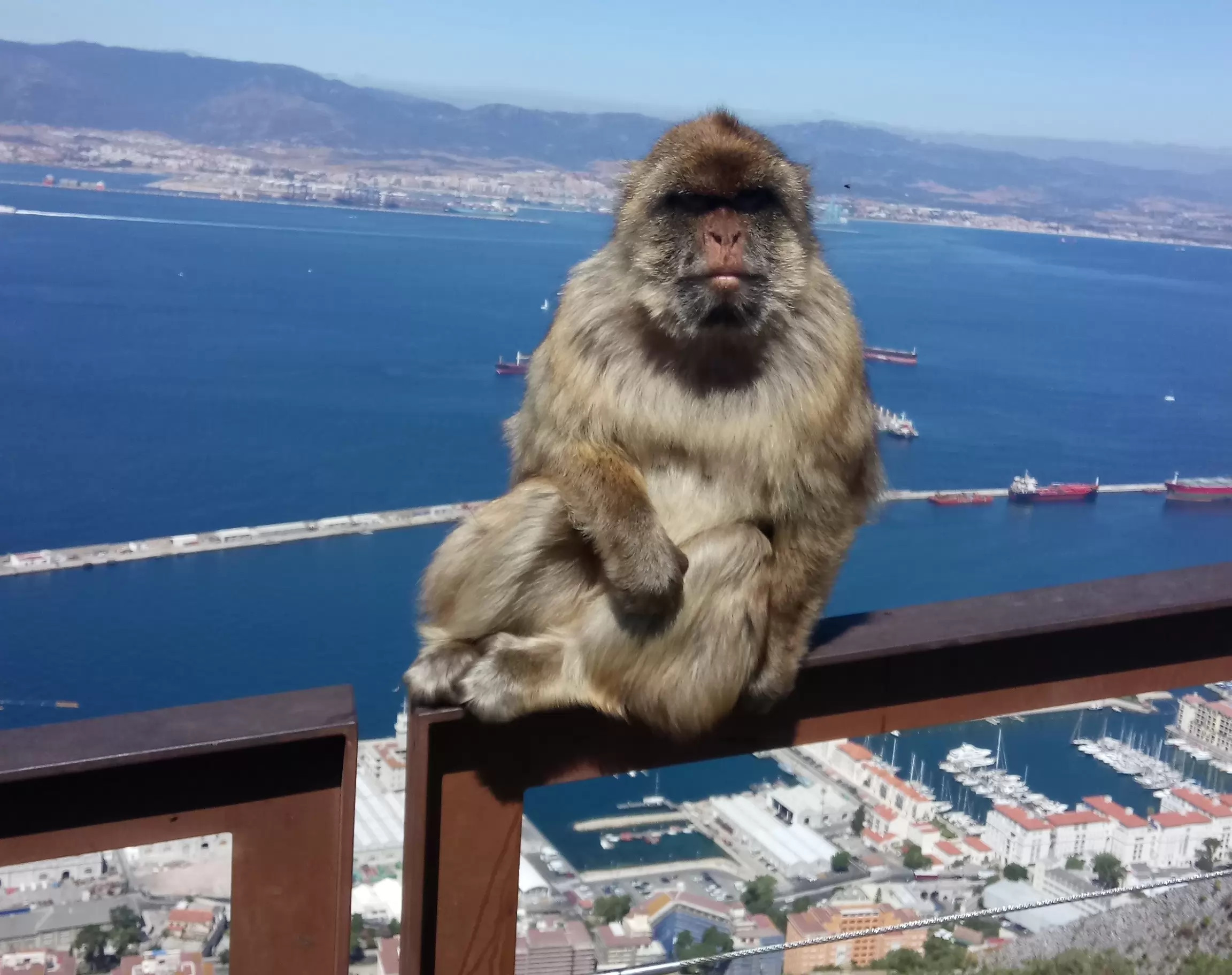 Except if you arrive by plane or ship you have to pass the border from neighbouring town La Linea de la Concepción – with customs and passport control. Fortunately, the border has now become quick and smooth, unlike the long queues here earlier – so it's no problem to take the car over. And it can be parked in a large parking garage just after passing the airport platform. At first impressions here is ugly, worn, dirty and there is a lot of traffic and construction noise. Fortunately, it is only until you reach the old city wall and the pedestrian zone.
It is the view from the top of the rock that makes the visit worthwhile. It can be reached on foot, by cable car, by bus or by taxi.
The comfortable choice is a taxi shared with up to 8 people – it costs 35 EUR per person incl. entrance fees. The taxis all run a scheduled route to the traditional sights and view points, which means that there are 15-20 taxis in line waiting for their corresponding tourists to move forward. It is relatively well organized, but you do not exactly feel alone with nature or with the monkeys – there are tourists everywhere!

The official tour busses carry approx. 25 passengers and are of course cheaper. However, the problem with them is the same; that 8-12 tour busses gather at the sights, making you feel like being a part of a smooth tourist machine.
With the cable car you first have to queue up, then get packed into a tight cabin and eventually get out the same place as hundreds of other tourists. If you choose the cable car, it should be for the possibility of walking around on the rock without using all your energy on the way up – an option you do not get with taxis or tour busses because of the short stops.
Finally there are "The Spanish Stairs". An ancient stairway built by the Spaniards before the British came to the rock and with very uneven and varied steps. The taxi drivers warn against these stairs – obviously, because it means lost earnings for them. The Spanish Stairs probably provide the best natural impression and an authentic experience of Gibraltar – but they require certain physics. And then you still have to pay 15 EUR per person for entry to the national park on the rock.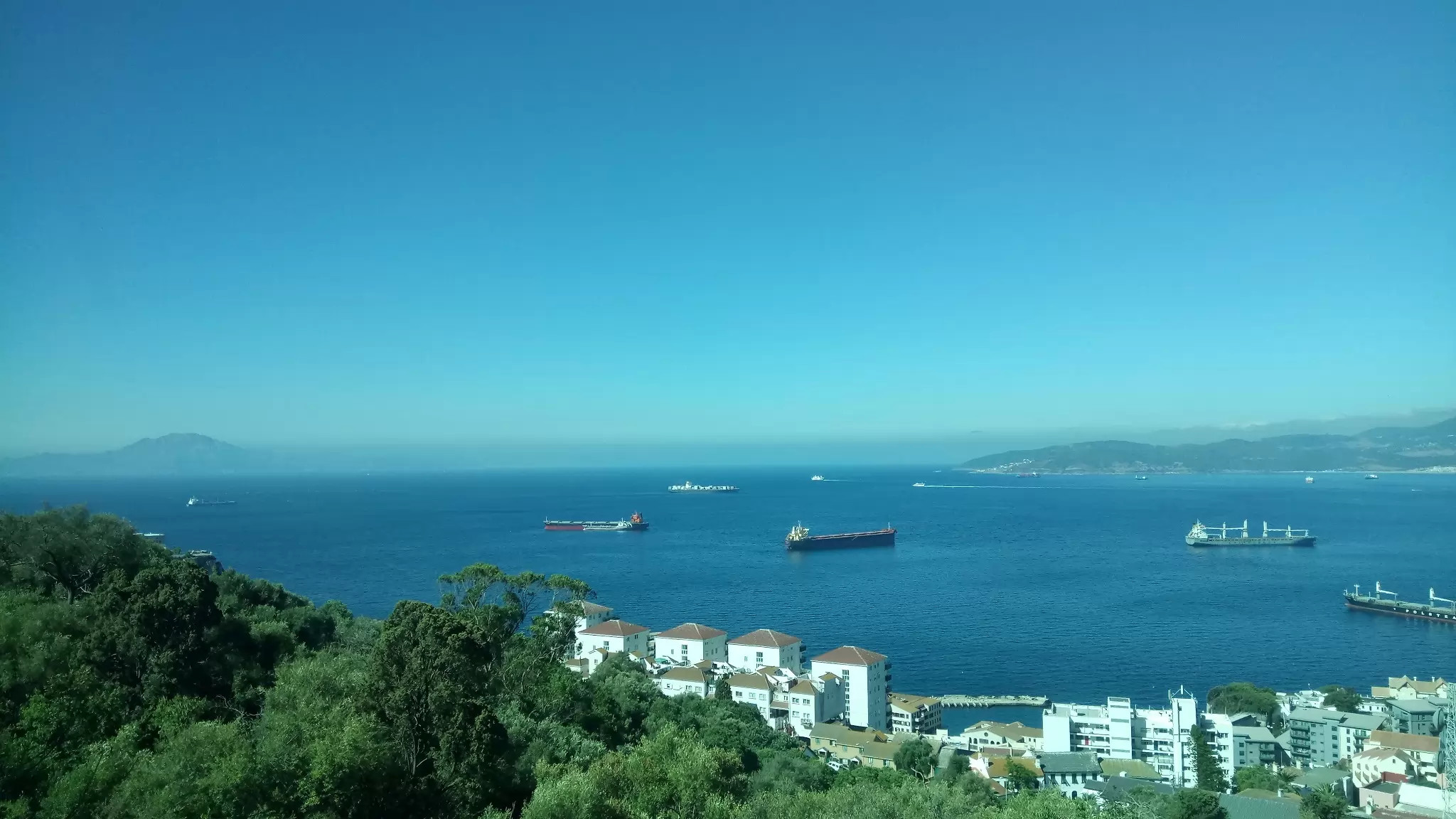 St. Michael's Cave, which is one of the stops with the taxis and tour buses, is not worth a visit – unless you have never seen a stalactite cave before. Instead go for the views – and it does not really matter if you only see it from one place. Also the monkeys are fun to see, but those you will see no matter how to get up there.
Back in the town you will find the shopping street called Main Street. Here are expensive shops, some British pubs, some Spanish-style cafeterias/restaurants – and a lot of tourists. Take a shepherd's pie or fish'n'chips at a pub and get on quickly. Go for example to the nearby Bohemian town of Tarifa, where there are also tourists, but here they are less disturbing because there are so many fine restaurants, shops, squares and streets to experience – they have really made an effort here!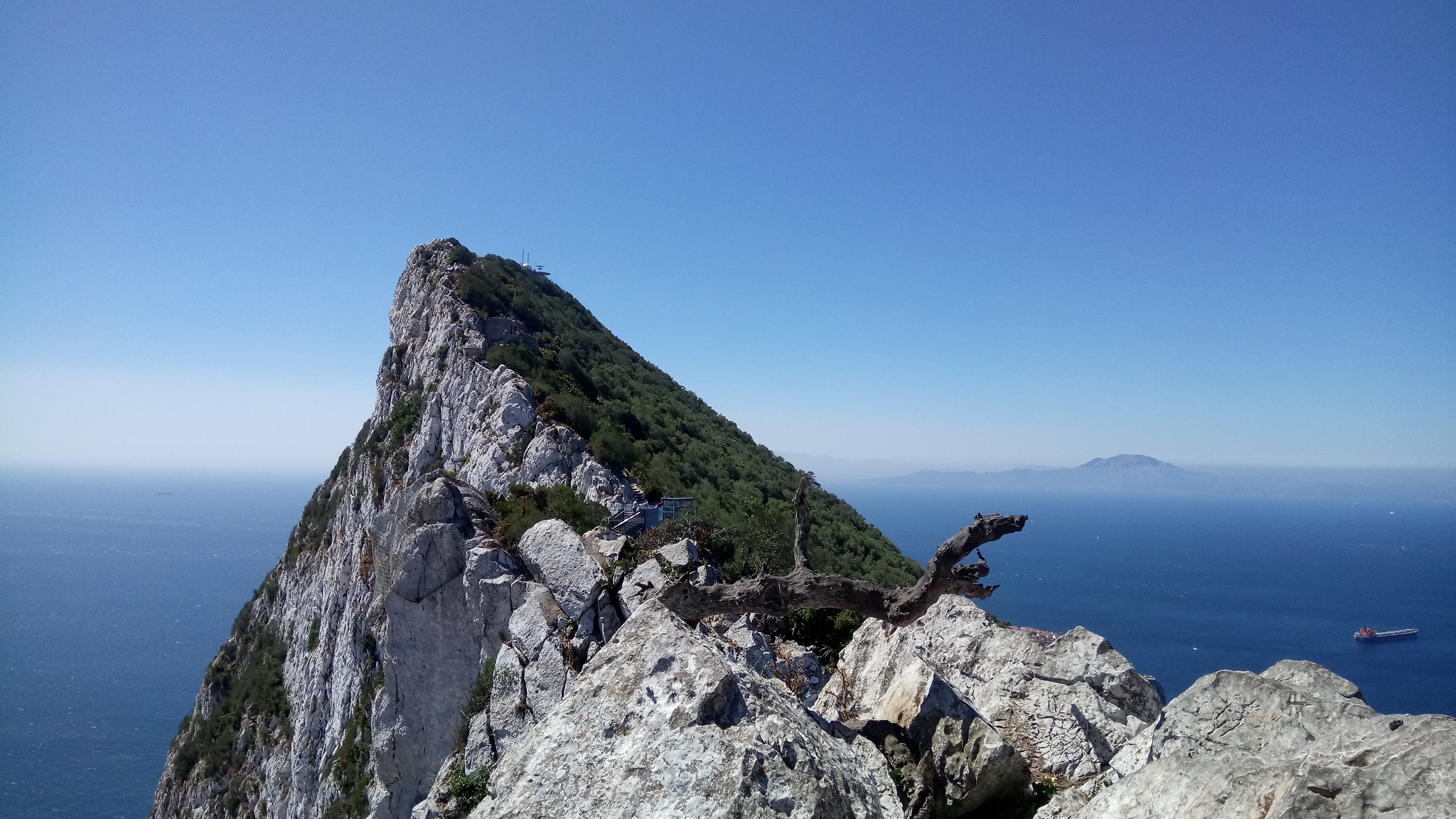 3 beautiful places to stay in Tarifa – not far from Gibraltar:
| | |
| --- | --- |
| | Room Tarifa. Remember that you found it on Autentical! Book it on |
| | |
| | Arte Vida. Remember that you found it on Autentical! Book it on |
| | |
| | Silos 19 Suites. Remember that you found it on Autentical! Book it on |
Further unique accommodation
---