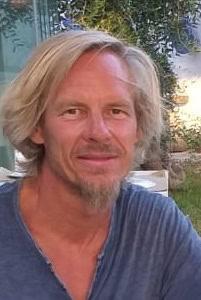 by Autentical expert Michael Madsen.
The Costa del Sol is crowded – everywhere! Forget about a small secret beach where you can be alone. It is no longer available. But you can still have a good – and authentic – experience at the beach.
"Playamar" is the beach between Malaga Airport and Torremolinos. Here are approx. 1-1½ km. of beach where there are no hotels behind – only some townhouses, apartments and parking spaces occupy the space behind it – and therefore there are virtually no foreign tourists here.
It does not mean that there are no people here – to the contrary. At least on weekends, on holidays and in August, it is quite stuffed – but with local Spaniards; Malageños coming out of the city to enjoy the beach. This often leads to high moods, lots of activity, life and happy days – something completely different from benching with Dutch retirees along the rest of the Costa del Sol!
On weekdays a little out of season you can even get lucky that there are not many people at Playamar at all – so you might get the beach almost to yourself. This is probably one of the only places on the Costa del Sol where that is possible.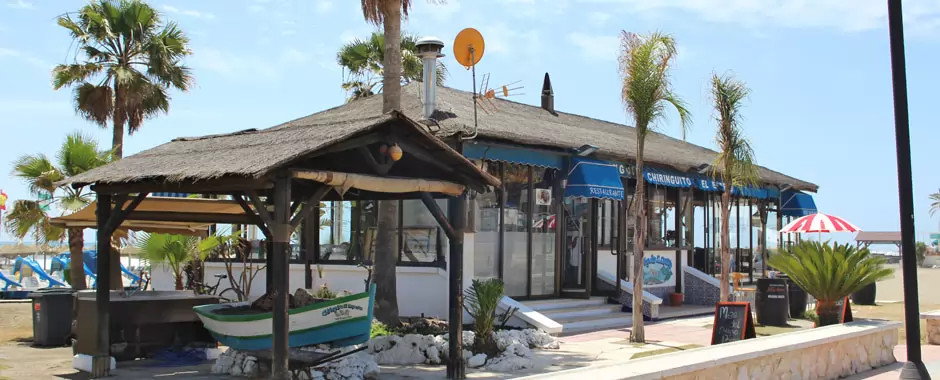 Chiringuito restaurant at the Playamar beach
3 great apartments away from the touristic hotels – and near Playamar:
| | |
| --- | --- |
| | Sea & Sun Apartment. Auf Autentical gefunden! Buchen Sie auf |
| | 2-bedroom apart Los Alamos. Remember that you found it on Autentical! Book it on |
| | Hotel Malaga Picasso (Guadalmar). Remember that you found it on Autentical! Book it on |
Further unique accommodation
---