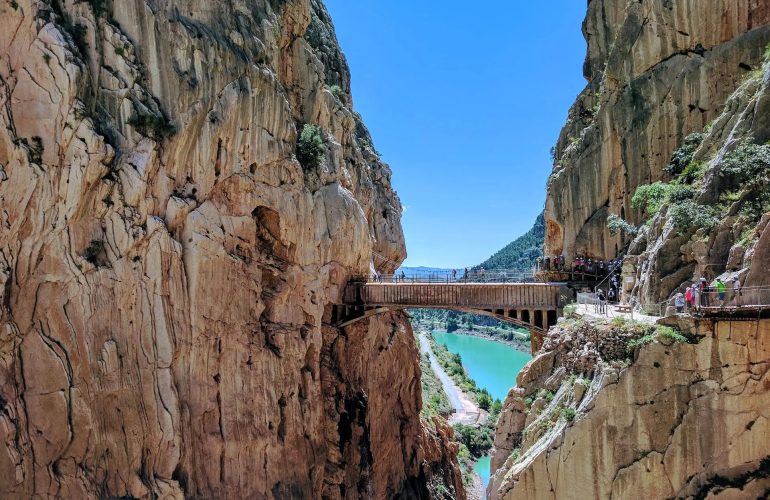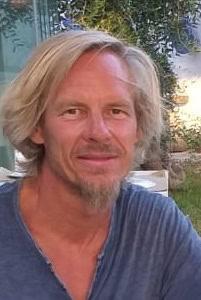 by Michael Madsen, your guide to the authentic
The King's Little Pathway called the Caminito del Rey is a cliff-side walk hanging 100m above the awe-inspiring El Chorro Gorge. It´s not for the faint of heart with rocks of several hundred meters towering above you. It is a great experience and definitely worth the trip in spite of the many tourists, as well as all the trouble of getting tickets for the entrance.
The path was originally built, because the El Chorro Hydroelectric Company needed access to facilitate the passage of maintenance workers in 1905. The Caminito del Rey was restored in 2014 and has re-opened to the public after being closed for 15 years. It is now completely safe and unproblematic to walk, especially on the famous boardwalk section, where it is only one metre wide in some places. The old walkway can be seen just below.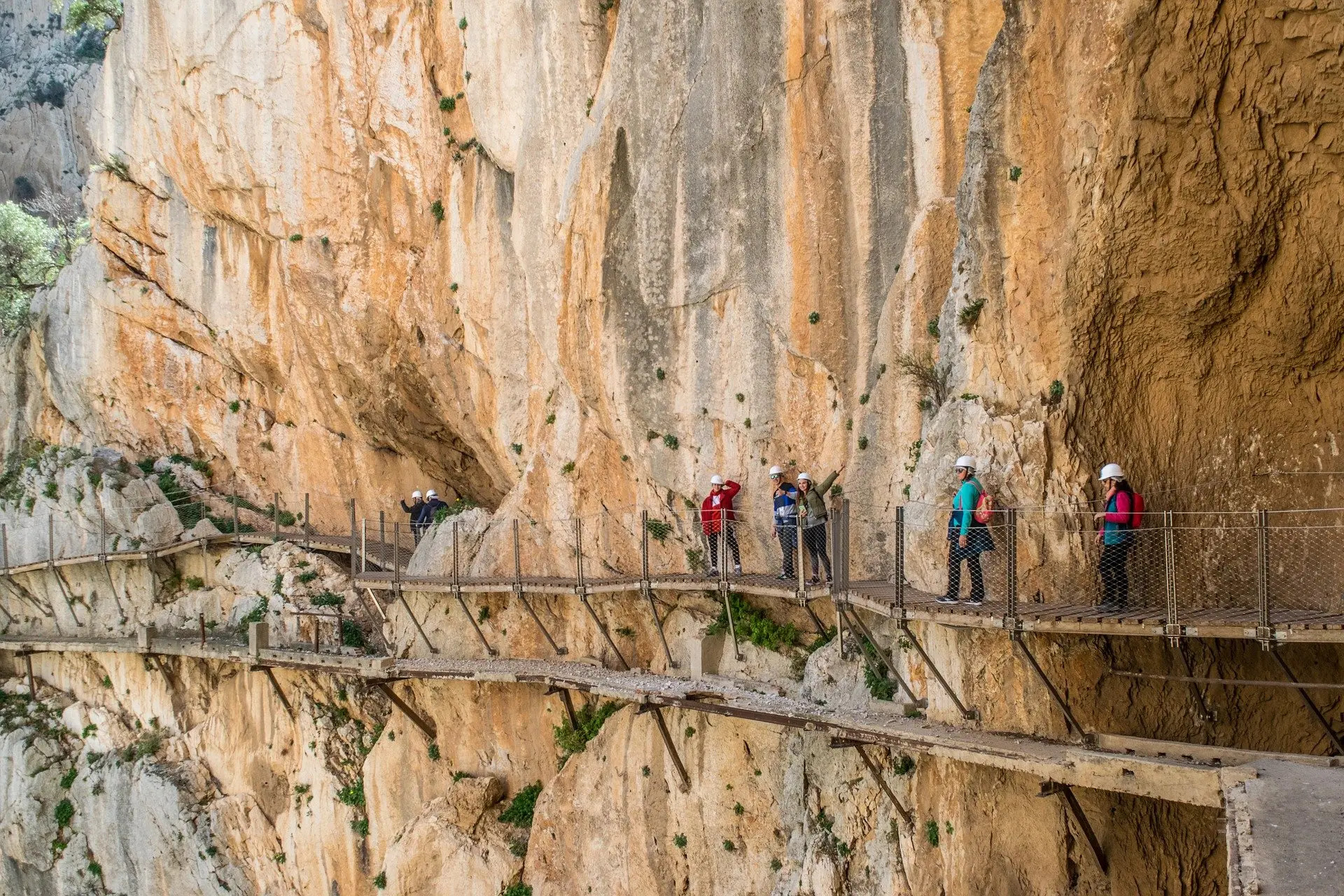 It is a must see in Andalusia and a great natural experience. If you want to read more about the Caminito del Rey please see this article on CNN.COM.
If you want to walk the Caminito del Rey during your stay in Andalusia you will have to buy tickets in advance. You should buy them as early as possible on this link, since the tickets sell out far in advance: Caminito del Rey.
The entrance is 10 EUR per person and the shutle bus back to the entrance is 1,55 EUR per person.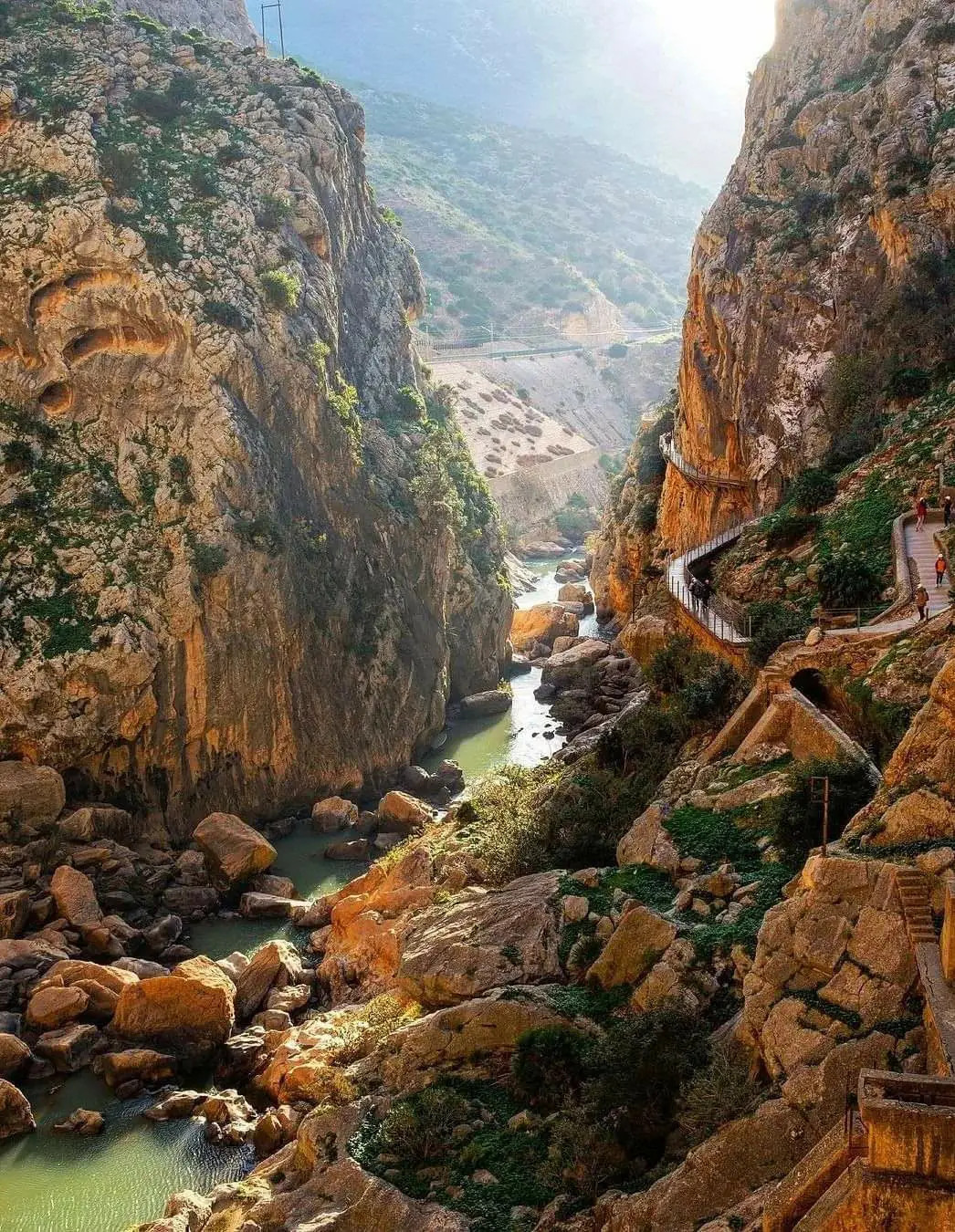 Unfortunately, the tickets sell out very early. When that happens there are 3 other ways of getting tickets:
1) Book through an agency (which is generally more expensive and includes another kind of service as well), e.g.: GetYourGuide,  Aloratur, Kora Traveleller La Garganta
2) Buy unsold tickets, which are released for sale 4 days before Caminito del Rey ticket date.
3) Buy tickets by the entrance (get there on a working day early in the morning and expect ½-1 hour of waiting time)
We hope that one of these methods allow you to get tickets for the Caminito del Rey.
Here are the 3 beautiful places to stay near the Caminito del Rey:
| | |
| --- | --- |
| | Hotel La Posada del Conde. Remember that you found it on Autentical! Book it on |
| | La Garganta. Remember that you found it on Autentical! Book it on |
| | Finca El Arpa. Book it here on |
Further Unique Accommodation
My Story: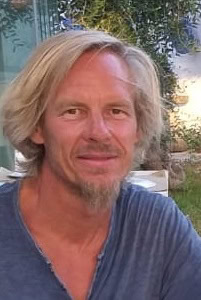 Ever since childhood, I have experienced artificial tourist areas. But when I tried to create holidays with authentic experiences myself, I ran into big problems… It was deeply frustrating, I couldn't make a living from it and I was afraid of losing everything.
I was weak and vulnerable – it was a painful time. But I succeeded in the end – and it is a fantastic feeling to know the secret to having authentic holidays. You can also ensure holidays without tourist crowds – fortunately, there is still hope!
Read my full story
---