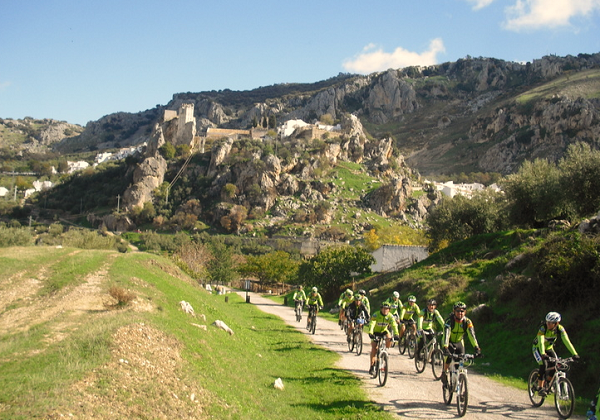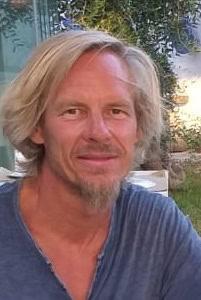 by Autentical expert Michael Madsen.
Sierras Subbéticas is a nature reserve with mountains and forests in the southern part of the province of Cordoba. There is beautiful nature and great hiking routes here – and often you are all on your own.
It is a very little known area among foreigners and there are not many people here. Only on weekends do you meet some locals who come out from the cities to enjoy nature. It is very quiet here during the week. And the best thing is that there are no tourists anywhere.

There are no real sights in the area, but the local 'Ermita' (chapel), on top of a mountain in the Sierras Subbéticas, is a really nice experience. The Ermita is used for the local 'Romería' (religious festival), where all residents from the surrounding villages flock here to celebrate a tribute to their patron saint, the Virgin Mary of the Mountains 'Virgen de la Sierra' in the chapel. Otherwise it is very quiet here and you can enjoy your packed lunch on the benches with a wonderful view of the nature park.
There are some marked hiking trails, e.g. from the 'Santa Rita' visitor center on the main street from the village of Cabra, up to the 'Mirador de la Cabrera' viewpoint, easily accessible on foot. The hike is beautiful and recommended – because you are alone in the woods without tourists or locals. But don't forget to lubricate yourself with bug spray first, as there are many annoying little flies in the forest.

Otherwise you can take a ride on the small roads through the natural park – to experience the sparsely populated area of the mountains and the beautiful landscape. A really nice experience – especially because you have everything to yourself. There is also one of the old railway lines in the area, which has now been converted into a bicycle track; 'Via Verde del Aceite' – a wonderful option if you rent a bike.
On your way home towards the south, you can head down the road to Iznajar – along Lake Iznajar, a beautiful area with endless olive fields in all directions.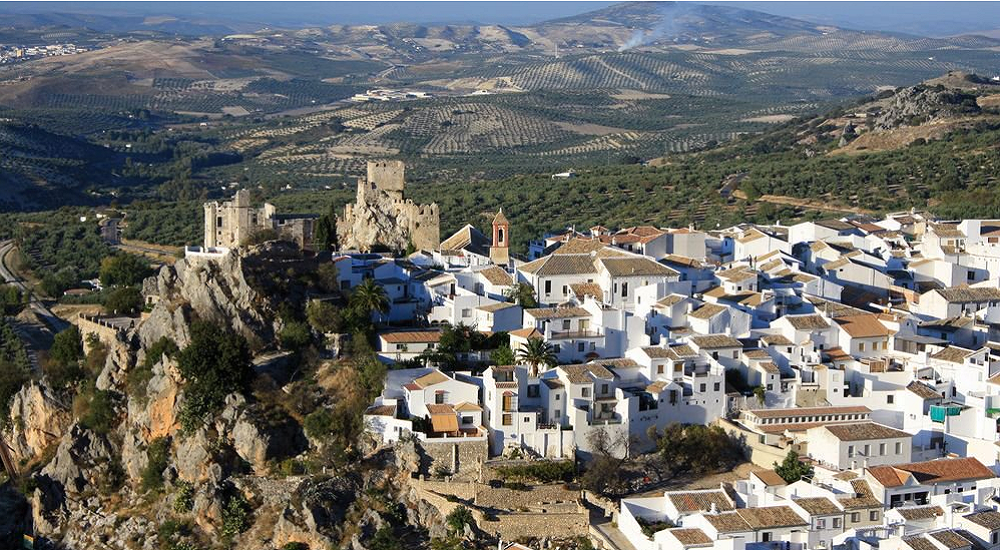 2 very nice accommodation options near the Sierras Subbéticas:
| | |
| --- | --- |
| | El Cortijillo (Luque/Zuheros). Remember you found it on Autentical. Book it on |
| | Sierra de Araceli (Lucena). Remember you found it on Autentical. Book it on |
Further unique accommodation
---