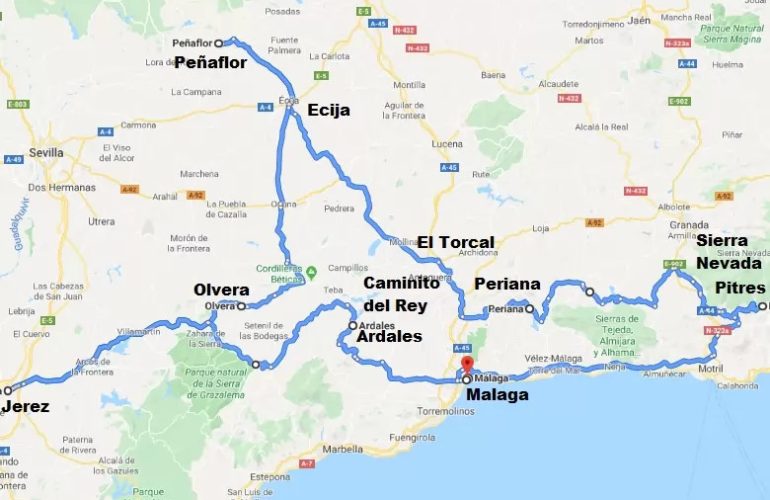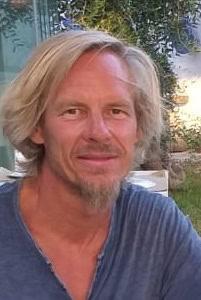 by Autentical expert Michael Madsen.
Visit some of the pristine whitewashed Andalusian villages on you trip through Andalusia – and avoid the crowded tourist traps.
Some of the well-known whitewashed villages should be avoided, e.g. Mijas and Frigiliana. But there are lots of other beautiful whitewashed villages in Andalusia – and many good authentic experiences.
Our suggestion for a round trip with 2-3 nights in each place:
Pitres:
Periana:
Peñaflor:
Olvera:
Jerez:
Ardales:
You can book all accommodations directly on the links.
You are also welcome to enquire with us:
Enquire with Autentical

Further unique accommodation
---