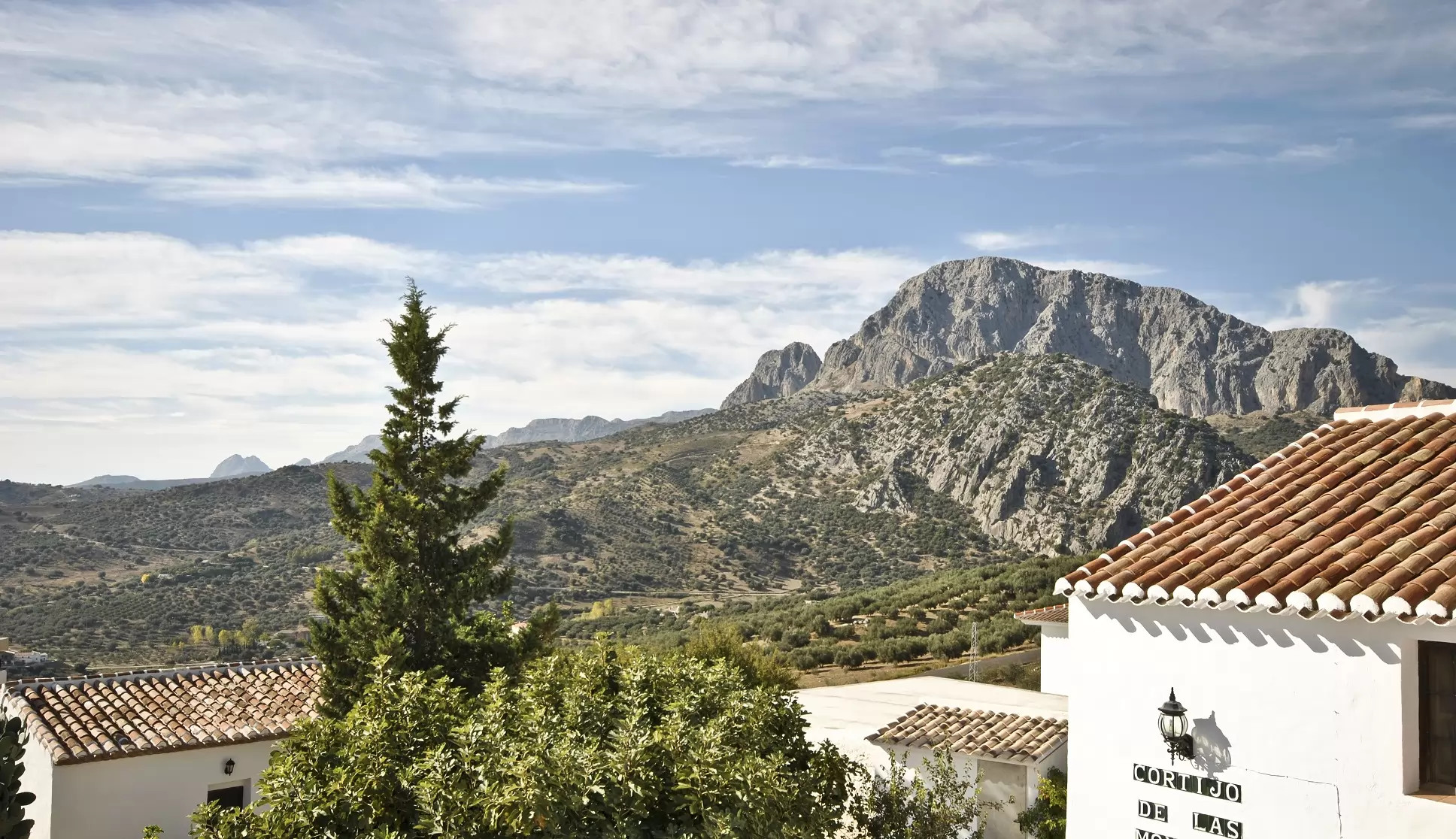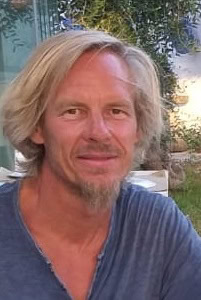 by Autentical expert Michael Madsen.
Tip 1) Avoid the tourist masses
Tourism has become extreme and all the sights are getting overcrowded, which takes away the joy of anyone's experience. You can never completely avoid tourists – and there are also some attractions not to be missed despite the tourist crowds. But there is no need to stay at a tourist hotel right in the middle of it all when there are unique, authentic accommodations – with the opportunity to experience the real thing as well – just a few hundred meters away.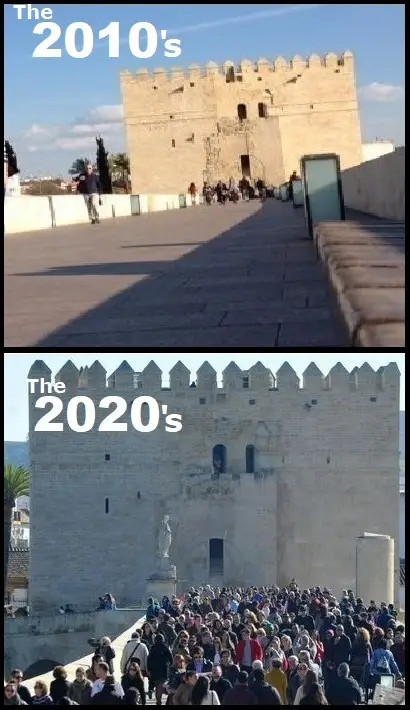 Tip 2) Book entrances way in advance
All attractions have online ticket booking available – and there are no longer anywhere you can just buy tickets at the entrance – at least not without waiting a minimum of 45 minutes in line. One thing is to visit an attraction that is packed with tourists, but it is something else to get intimate with them all in a hot queue where you really get your patience tested… All tickets should be purchased and paid at least 1 month before – and preferably several months in advance – to be sure to get a ticket – without queuing.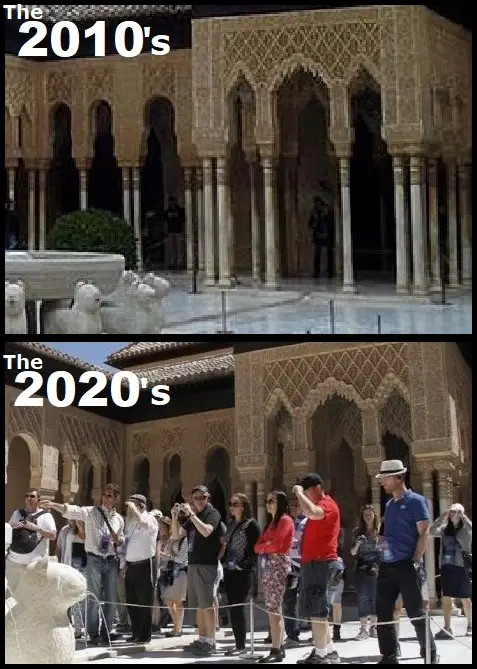 Tip 3) Pick a few bases for your trip
The stupidest thing to do is to drive from city to city, taking one night in each place. Then you are 100% sure not to see anything else than tourists and crowded sights. Never stay less than 3 nights in the same place – and preferably a whole week. The vast majority of experiences, cities and attractions can be reached from centrally located 'bases' – thus a nice place to stay that allows for both major sights and the small and unexpected experiences. Choose for example a week in the middle of Andalusia and a week at the Atlantic coast – from here most of Andalusia can easily be seen.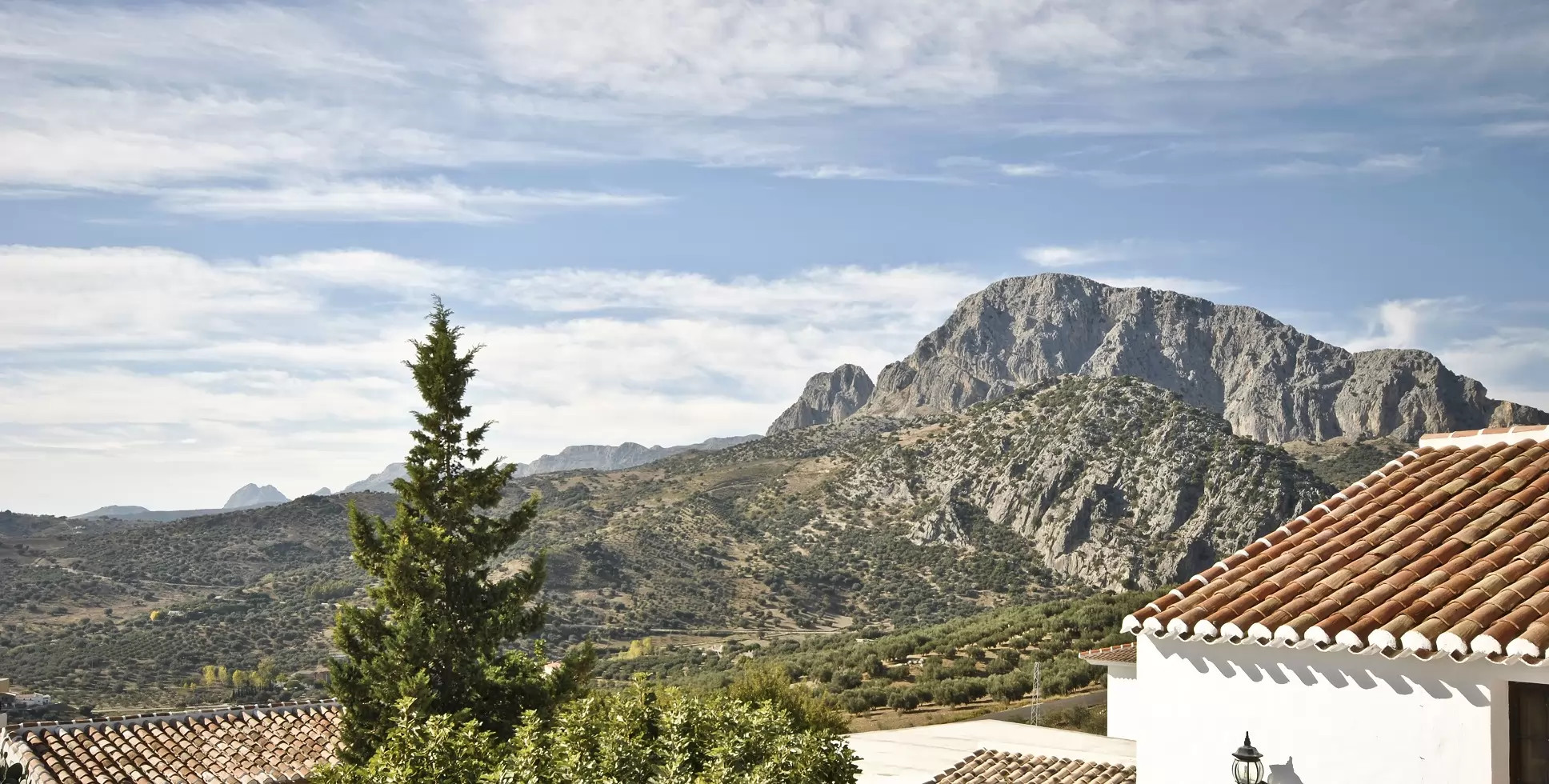 Tip 4) Avoid wasting time on packing, driving, parking and finding your way
You are already wasting a lot of time on your travelling back and forth. If you also pack up every single day to drive on, look for the hotel, get lost, fight for parking and drag your luggage, then you waste the entire holiday… Instead leave the luggage behind and go experience the area instead – and return 'home' to your familiar base for an unstressed evening – it's worth so much more.

Tip 5) Do also visit unknown places without sights
Plan at most major sights and well-known cities for half the days. Then allow yourself to visit 'invisible' towns and places not mentioned in the guidebooks – this is often where the good experiences are hidden. And this is where you can experience the authentic – without tourist crowds, souvenirs and tourist sellers. It provides some amazing experiences and is quite enriching.
3 beatiful places to stay centrally in Andalusia:
| | |
| --- | --- |
| | Casa Rural Aire. Remenber that you found it on Autentical! Book it on |
| | Apartamentos La Laguna. Remenber that you found it on Autentical! Book it on |
| | Finca El Arpa. Book it here on |
Further unique accommodation
---