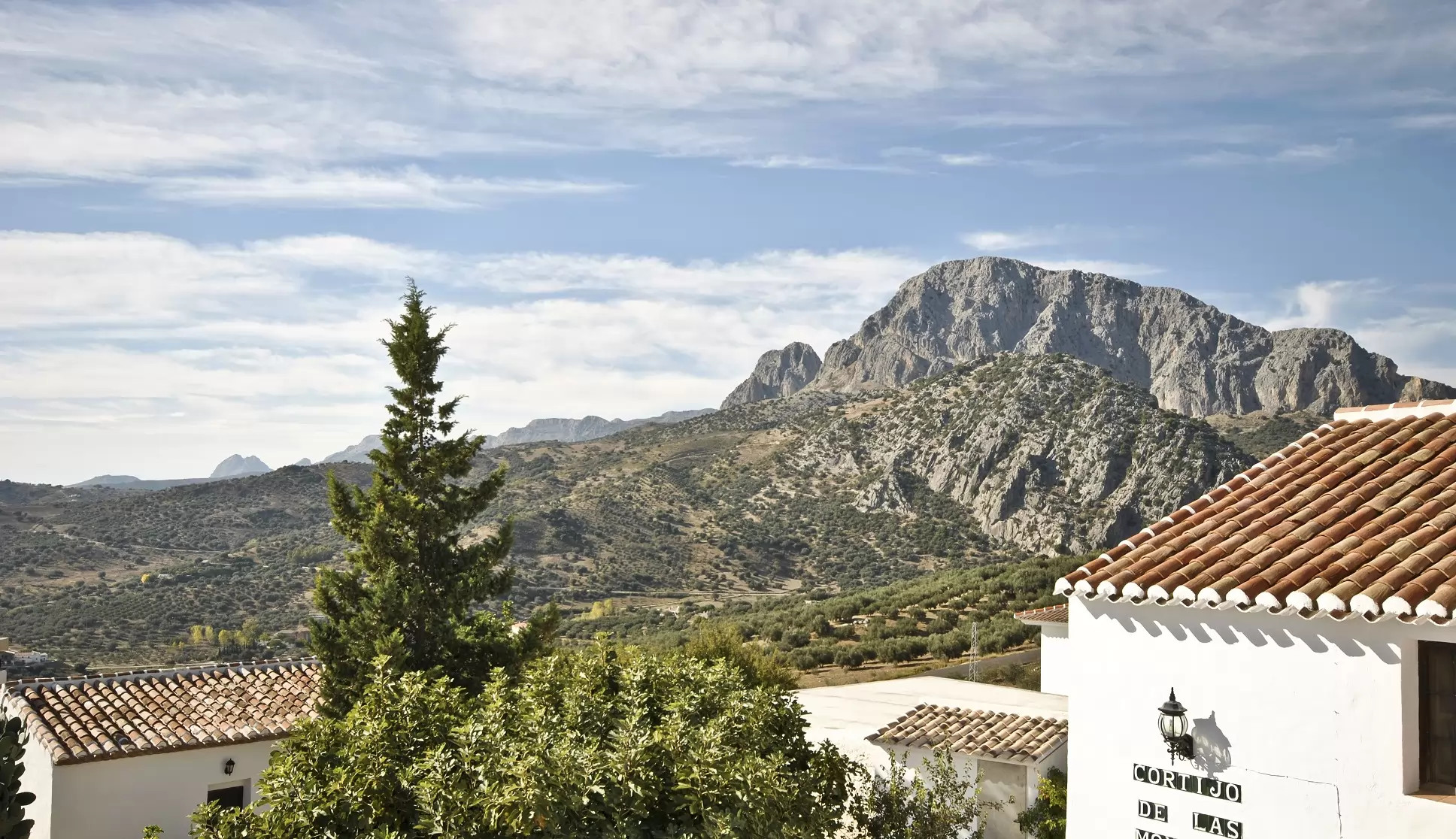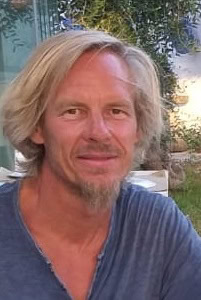 by Michael Madsen, your guide to the authentic
Even the world's most popular destinations have hidden delights – back alleys and secret doorways that let you see a place from a fresh angle or even experience it free from the crowds.
Much like a detective, finding how and where to get off the beaten path, be that far from the tourist trail or directly on it, requires looking for clues, following your gut, and taking a few calculated risks.
Here are some tried and tested tips to help you escape the crowds. All these tips and tricks can save you time and money, and help you stay healthy on the road without having to make too many sacrifices.
Tip 1) Visit lesser-known places
The true wonder of travel lies in coming face to face with the unknown and getting lost in the beauty of a place on the very brink of discovery. There is no more rewarding feeling than going sightseeing in a place where few people have had the pleasure of seeing.
Even the biggest tourist traps can feel like a new discovery if you sidestep the crowds.
Heading to lesser-known quieter places will not only give you the deserved break you need, but also allow you to enjoy the time with your family or friends experiencing something authentic.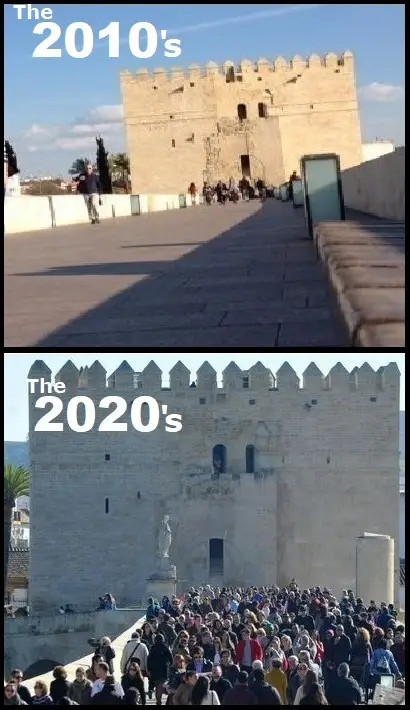 Tip 2) Book activities far in advance
Seeing the sights of the city is all well and good, but queueing for two hours to get in is far from ideal. If you're only staying in a place for a short time, then time is of the essence.
Thankfully, most attractions have online ticket booking available. Once you´ve planned your route, make sure to book as soon as possible.
Tip 3) Pick a few bases for your trip
When visiting a destination, it would be foolish to drive from city to city, staying one night in each place. You´d be sure not to see anything else than tourists and crowded sights. Never stay less than 3 nights in the same place. The vast majority of cities and activities can be reached from centrally located 'bases'. You´d get a bit of both worlds – get to see the places of interest, but then to get back and have the peace and quiet to enjoy the rest of the day exploring the area where you are staying.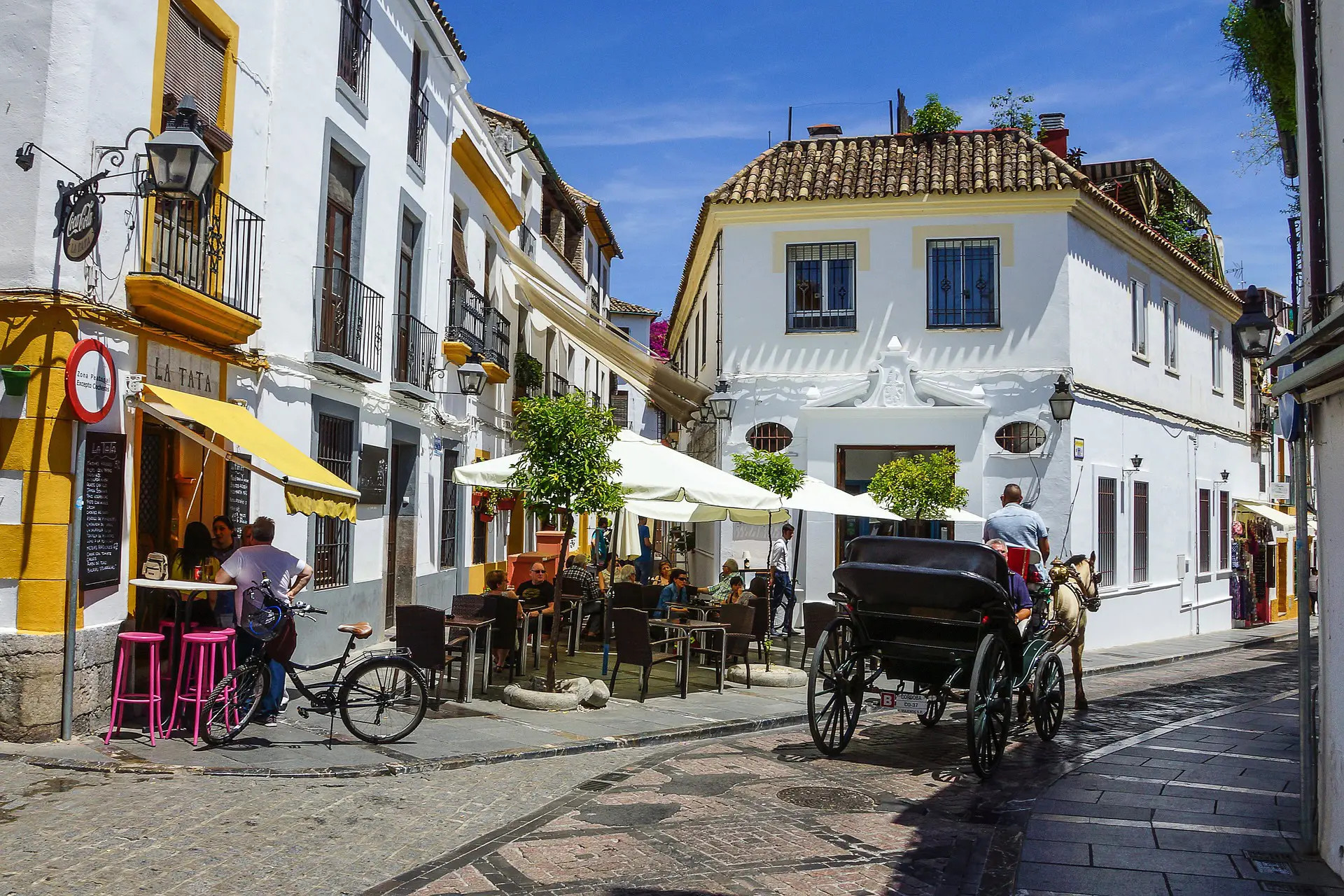 Tip 4) Avoid wasting time on packing, driving, parking and finding your way
You are already wasting a lot of time on travelling back and forth. If you also pack up every single day to drive to the next destination, look for the hotel, get lost, fight for parking and drag your luggage around, then before you know it you´ve wasted the entire holiday running around without actually taking a break. Instead, leave the luggage behind and go experience the area where you´re staying.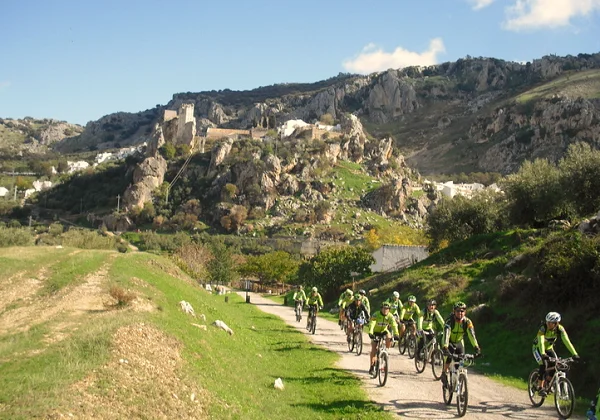 Tip 5) Travel off-season
In peak season crowds are at their thickest, prices are highest, and there's a greater chance of things selling out. Timing is everything, and off-season is your best friend if you want to avoid crowds. Sure, you might not be able to guarantee the weather, but your chosen destination will be a lot less busy and crowded. Not only will you save a lot of money, but you'll have it all to yourself!
Three unique places to stay centrally in Andalusia:
| | |
| --- | --- |
| | Casa Rural Aire. Remember that you found it on Autentical! Book it on |
| | Apartamentos La Laguna. Remember that you found it on Autentical! Book it on |
| | Finca El Arpa. Book it here on |
Further unique accommodation
My Story: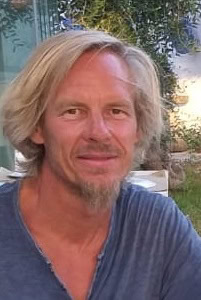 Ever since childhood, I have experienced artificial tourist areas. But when I tried to create holidays with authentic experiences myself, I ran into big problems… It was deeply frustrating, I couldn't make a living from it and I was afraid of losing everything.
I was weak and vulnerable – it was a painful time. But I succeeded in the end – and it is a fantastic feeling to know the secret to having authentic holidays. You can also ensure holidays without tourist crowds – fortunately, there is still hope!
Read my full story
---