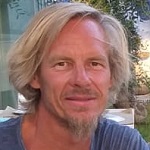 Hi! I'm Michael
Tired of seeing tourists everywhere?
We are! And therefore we started exploring every little corner of Mallorca. There are so many unique places out there - in the authentic Mallorca, away from the touristic areas. We value having an authentic experience that supports small local businesses, where you can relax - away from the crowds of tourists.
Here at Autentical we would like to introduce you to the authentic Mallorca
It is indeed possible to avoid mass tourism in Mallorca. Autentical will help you find great accommodation in places with little tourism.

More than 5.000 super-happy guests since 2007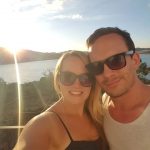 "Thanks again for the 9 beautiful days!"
"Everything was exactly as described and we felt very welcome! Greetings from Northern Germany and wish you all the best."
– Kirsten & Jürgen Richter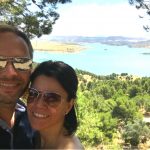 "Escape the tourist crowds!"
"It was really uncomplicated and fun with Rikke and Michael (Autentical). If you want to escape the tourist crowds in Spain, you will find a beautiful piece of earth here! I can only recommend it!"
- Martina & Micha Herdtfelder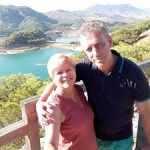 "Can't imagine more beautiful!"
"Michael and Rikke (Autentical) are really very friendly and take good care of their guests. We couldn't have imagined our holiday more beautiful and relaxed!"
- Mikka & Eileen P.
Autentical is different! Here you will find a small, exclusive selection of accommodation options in Mallorca – in places that are not overcrowded – away from mass tourism. However, these properties are not for everyone – they are only for those who appreciate being in nature and away from crowds.