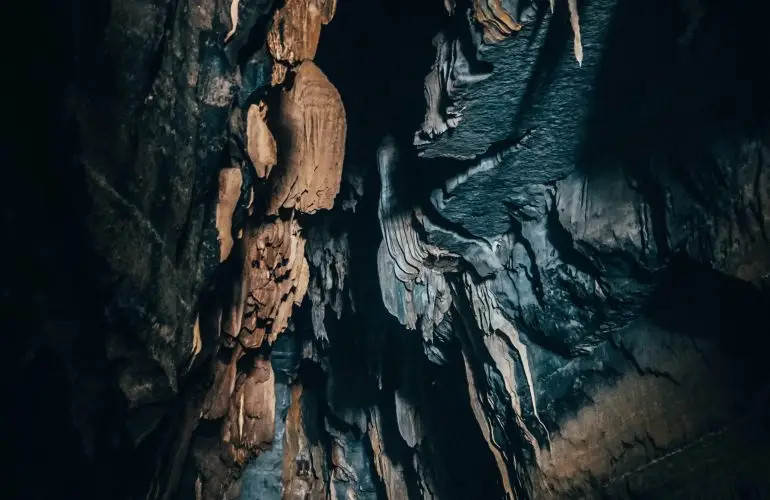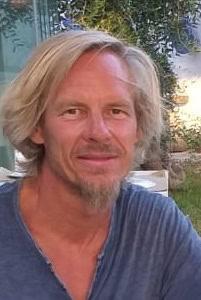 by Michael Madsen, your guide to the authentic
Step back in time and into Cueva de Ardales, located near the little whitewashed village of Ardales, some 50km from Malaga city.
Grab a warm sweater (it's damp and chilly down there), some good shoes (there are no proper stairs) and a flashlight (this is a modernity-free zone, so no overhead lights) and enter into the enveloping darkness. This is a proper 'cavey' cave, with all the associated feels.
A journey into these depths is a journey back through the mists of time, as this cave was sealed off for 8,000 years before being shaken open by an earthquake, revealing hidden archaeological treasures within. The two hour expedition is a meditation on geological time, and those deepest, darkest places untouched by human hand, and yet paradoxically it is in this setting that we encounter our ancestors through the cave paintings they left on the walls. They even painted the negative space around their own hands, leaving us with the ghostly image you see in the photo below. To come into contact with the oldest humans in this way was truly breath-taking.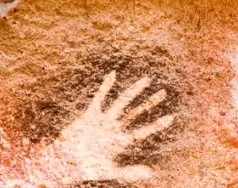 Pre-historic spray-painted hand
Who were these people, and what were they doing in these caves? Our guide was an expert storyteller, telling us about the lives of these indigenous people, about the lamps that they brought down into the many rooms and hallways of the caves, and of how they blew paint through straws and onto the walls. He had a rich supply of anecdotes to keep us engaged – not just about the cave dwellers but about the archaeologists, who as we know are often rather interesting characters themselves. You may imagine that an explanation of the process by which these archaeologists pieced together an understanding of prehistory would be pretty dry, to say the least, and yet he had us all riveted.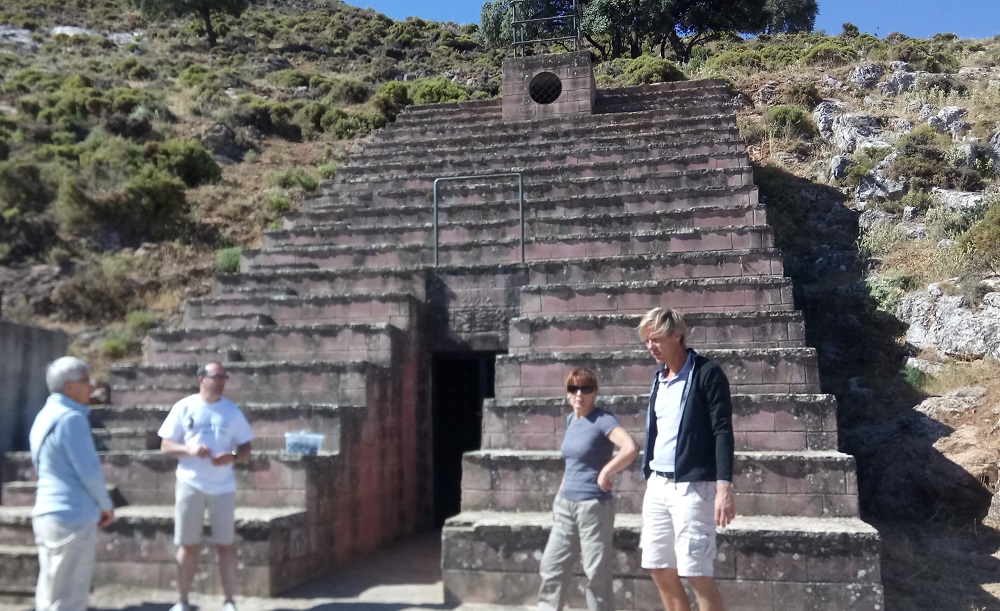 Entrance to the cave
All in all there were only four or five cave paintings on the whole two hour expedition, but as I say, the guide held our attention throughout. We went with our eight year old son, and the guide took him under his wing and involved him in the whole storytelling experience.
Important note: a visit to these caves is only for those that have a good level of Spanish as there is only a Spanish-speaking guide. This is not just about being able to understand the descriptions and explanations, it is because it is essential to be able to understand the guide's instructions. You must reserve your visit at Ardales museum, and the whole trip takes three hours, including a visit to the museum and travel to the cave. You will spend about two hours in the cave itself..
Here are the 3 top recommendations for accommodation near Ardales:
| | |
| --- | --- |
| | Hotel La Posada del Conde. Remember that you found it on Autentical! Book it on |
| | La Garganta. Remember that you found it on Autentical! Book it on |
| | Finca El Arpa. Book it here on |
Further unique accommodation
My Story: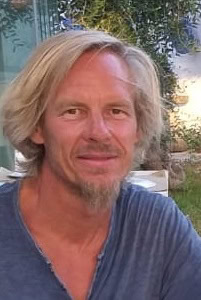 Ever since childhood, I have experienced artificial tourist areas. But when I tried to create holidays with authentic experiences myself, I ran into big problems… It was deeply frustrating, I couldn't make a living from it and I was afraid of losing everything.
I was weak and vulnerable – it was a painful time. But I succeeded in the end – and it is a fantastic feeling to know the secret to having authentic holidays. You can also ensure holidays without tourist crowds – fortunately, there is still hope!
Read my full story
---