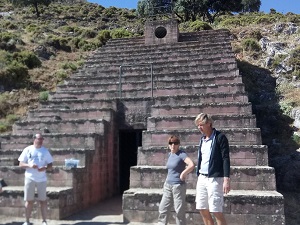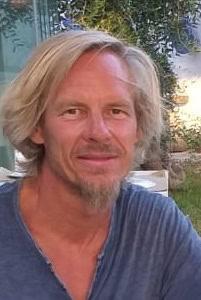 by Autentical expert Michael Madsen.
Cueva de Ardales is located near the little whitewashed village of Ardales, some 50 km from Malaga city.
The visit to the prehistoric cave at Ardales is a great experience in the complete darkness, with a warm sweater and good shoes – as there are no lights and the stairs are not adapted to tourists. But it is only for those who understand Spanish – it is necessary to understand the guide's instructions.
When you move down the humid, uneven stairs – down through the darkness, just with a small flashlight – you also move on a journey in time. The guide is incredibly good at telling how the locals lived in the Ardales area in the early days, how they spray painted with a straws and allocated lamps in the many rooms and hallways of the cave.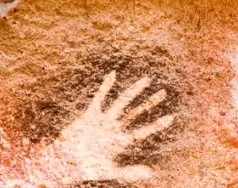 Pre-historic spray-painted hand
We didn't see many cave paintings on the trip – in fact only 4-5 examples – yet the unusually dedicated guide manages to keep our attention with exciting anecdotes about how they figured out what the indigenous peoples did in the area. And then he had a very special talent to involve the children in his tales – our son was completely sold after being taken under the wings of the guide and involved on the whole trip down the cave, which lasted 2 hours in the cave itself.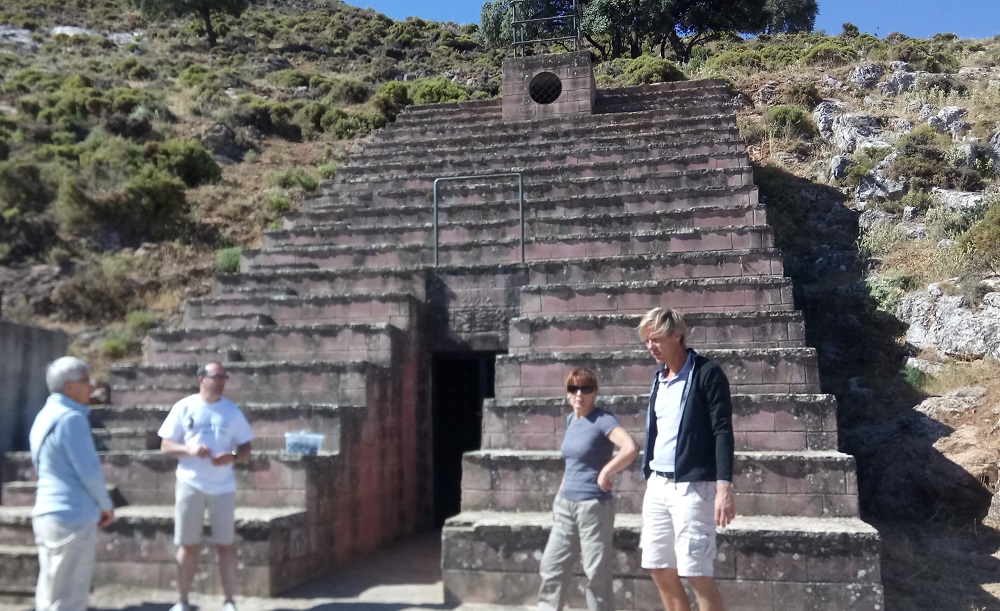 Entrance to the cave
The visit requires understanding Spanish and must be reserved at the Ardales Museum. All in all it takes 3 hours, incl. visit to the museum and transport to the cave.
Here are the 3 nicest accommodations near Ardales:
| | |
| --- | --- |
| | Hotel La Posada del Conde. Remember that you found it on Autentical! Book it on |
| | La Garganta. Remember that you found it on Autentical! Book it on |
| | Finca El Arpa. Book it here on |
Further unique accommodation
---