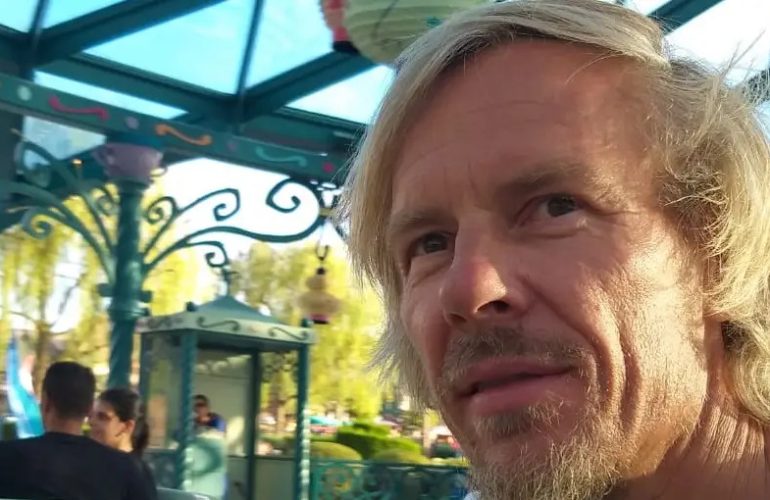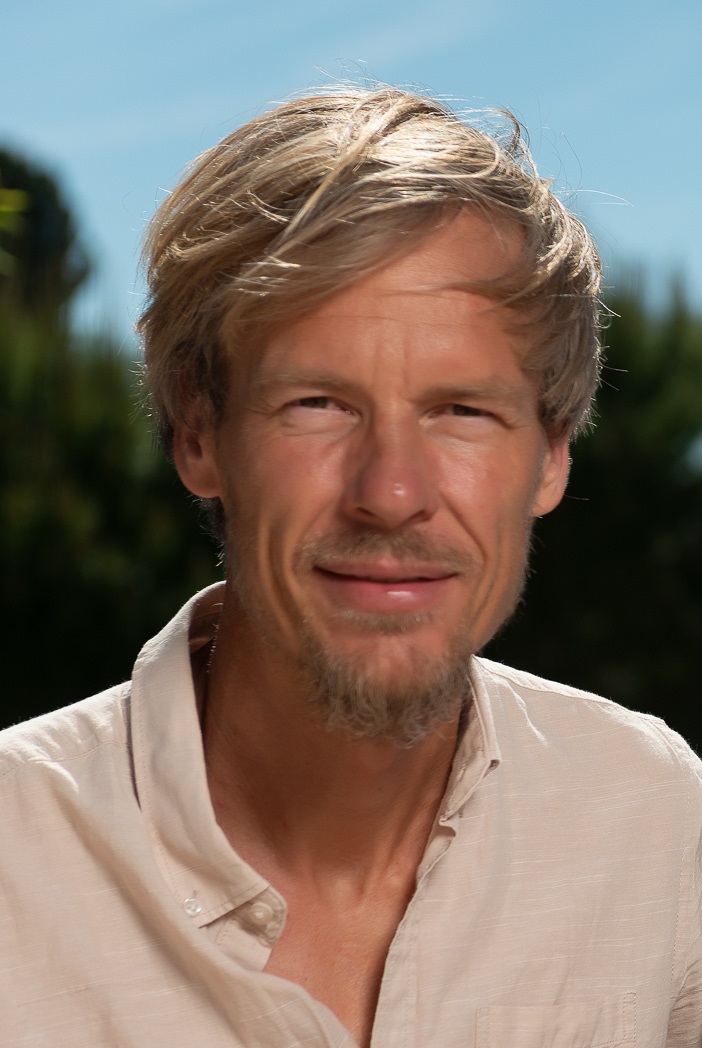 Hi! I'm Michael.
Here is the story about how it all started:
I have been bottled up with packed campsites, touristy holiday home districts and charter holidays to the tourist magnets of the south.
After all, tourism was not that massive back then, but there were no authentic experiences either – it was artificial.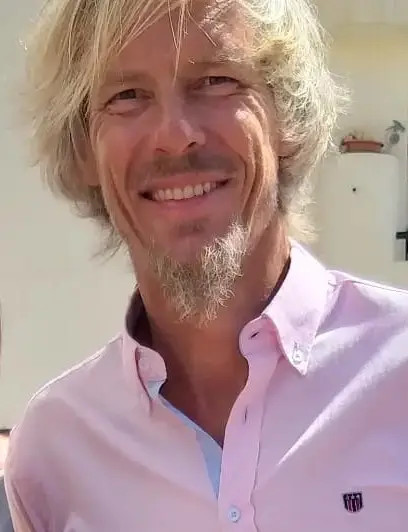 When I moved to Spain in 2005, I lived on the coast for two years – with massive traffic jams, parking nightmares, seedy souvenir shops, annoying beach vendors, English breakfast, cheap plastic sunbeds and tourists everywhere. This was not the Spanish dream I had expected!
I felt suffocated and couldn't find joy in it. I just had to get away from the tourist areas.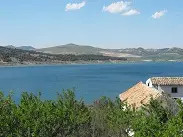 Together with my partner I found the abandoned country house "El Arpa" by the unknown "Guadalhorce" lake.
Here we found our paradise – unspoilt nature and authentic village life in nearby villages – this was the Spain I had been looking for!
In order to share this amazing place with others who felt the same way as us, we build small apartments with a lake view – what started off well quickly became very difficult!
At first we tried to rent out the apartments, but since nobody had heard of the area, we had difficulty filling the apartments. We tore our hair out in frustration that nobody could find us.
Spanish red tape also made life miserable for us…
We had to spend everything we had on architect and lawyer fees to try to get permits through – but it didn't help at all.
We had to live with the uncertainty for many years – and with the fear that our livelihood would disappear from one day to the next.
We were very vulnerable. Our weakness was that we didn't know the system – not even our lawyers could get anything moving.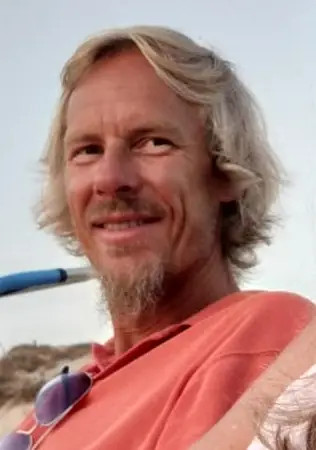 It was a long and agonizing time of fear of what might happen to us.
After many years of struggle, we now finally succeeded. Not only have we found a way to live in a fantastic natural setting away from the tourist areas and experience local life without tourist shops and crowds, but we have figured out how our guests can experience the same – both here at our country house "El Arpa" – and at the other wonderful places we have found.
We have learnt what it takes to ensure having a genuine holiday without artificial scenery, without tourist traps and without endless traffic jams or crowds.
It's an amazing feeling to know the secret to having authentic experiences – and better yet; to be able to share it with our guests.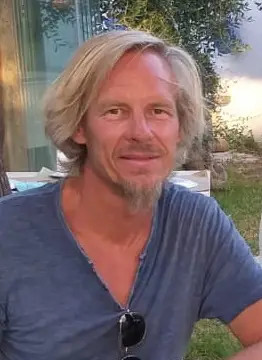 I get all emotional when I think back. I am so proud that we managed to create the frames for authentic holidays in a world jam-packed with tourists everywhere – and full of obstacles for those who want to do something else.
You are practically guaranteed to run into mass tourism and countless souvenir shops if you don't plan your holidays well in advance.
However, you can get away from all of this – We have learnt what it takes to ensure having a genuine holiday without artificial scenery, without tourist traps and without endless traffic jams or crowds. Fortunately, there is still hope!
Fincas, Country Houses & Village Houses
We bought and restored the old Andalusian farmhouse "El Arpa" in The Lake District of Malaga, where we let apartments to hikers, birdwatchers and other nature lovers – and we live here ourselves.
When the demand for El Arpa became so high that we where unable to accommodate all the enquirers we started renting accommodation on behalf of other near by home owners – and this is what we have been doing for over 10 years now.
We started with properties in our area, but it soon spread to other places inland as well as to the coasts.
At first we let the properties of our neighbours, family, friends and acquaintances. They have recommended us to many others and we now have a broad network of property owners that we have been working with for many years who we trust to deliver nice, clean, safe and unique holiday homes for our guests.
Our own finca
The idea of unique and authentic holiday homes was born in our own finca, where we engaged all our energy into creating the perfect framework for great holidays in nature between the mountains and lakes.
Our farmhouse is more than 100 years old, so it has of course lots of Andalusian spirit and history.
There are 6, 2 person studio apartments. Each have been decorated nicely with lots of natural light streaming through the big windows. You can lie in the bed and watch the lake. All the studios have brick build kitchens and they are decorated with original paintings and a great sense of Andalusian detail.
We are located in a perfect place, the middle of Andalucía. Just 1½ hours drive to each of the big cities. Although there is not a house in sight we are located just 4 km from the old dam with 4 restaurants, a camping site and lots of life.
See our own finca on this link.
See our unique places
---