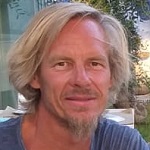 Hi! I'm Michael.
Do you dream of finding that authentic hidden gem, off the beaten track away from the crowds and tourist traps?
We do! Portugal is an amazing country with breath taking landscapes it has many hidden opportunities for the adventurous or those willing to get off the beaten track. Small villages where locals still live in harmony with the land are dotted amongst ever changing landscapes. Here we can get to meet the local goatherder or taste honey straight from the hive. We value authentic experiences that support small local businesses, where you can relax - away from the tourist crowds.
Here at Autentical we would like to introduce you to the authentic Portugal
Experience The Authentic Portugal – Escape the Tourist Crowds
Too many tourists everywhere? The Algarve coastal towns can certainly feel that way. It is difficult to find a quiet spot and enjoy the beautiful coastline and sea views. We are here to guide you away from these areas of mass tourism and help you find a more authentic experience
Autentical offers you the chance to discover accommodation opportunities off the beaten track where you can taste the authentic Portugal and soak up all the wonders it truly has to offer.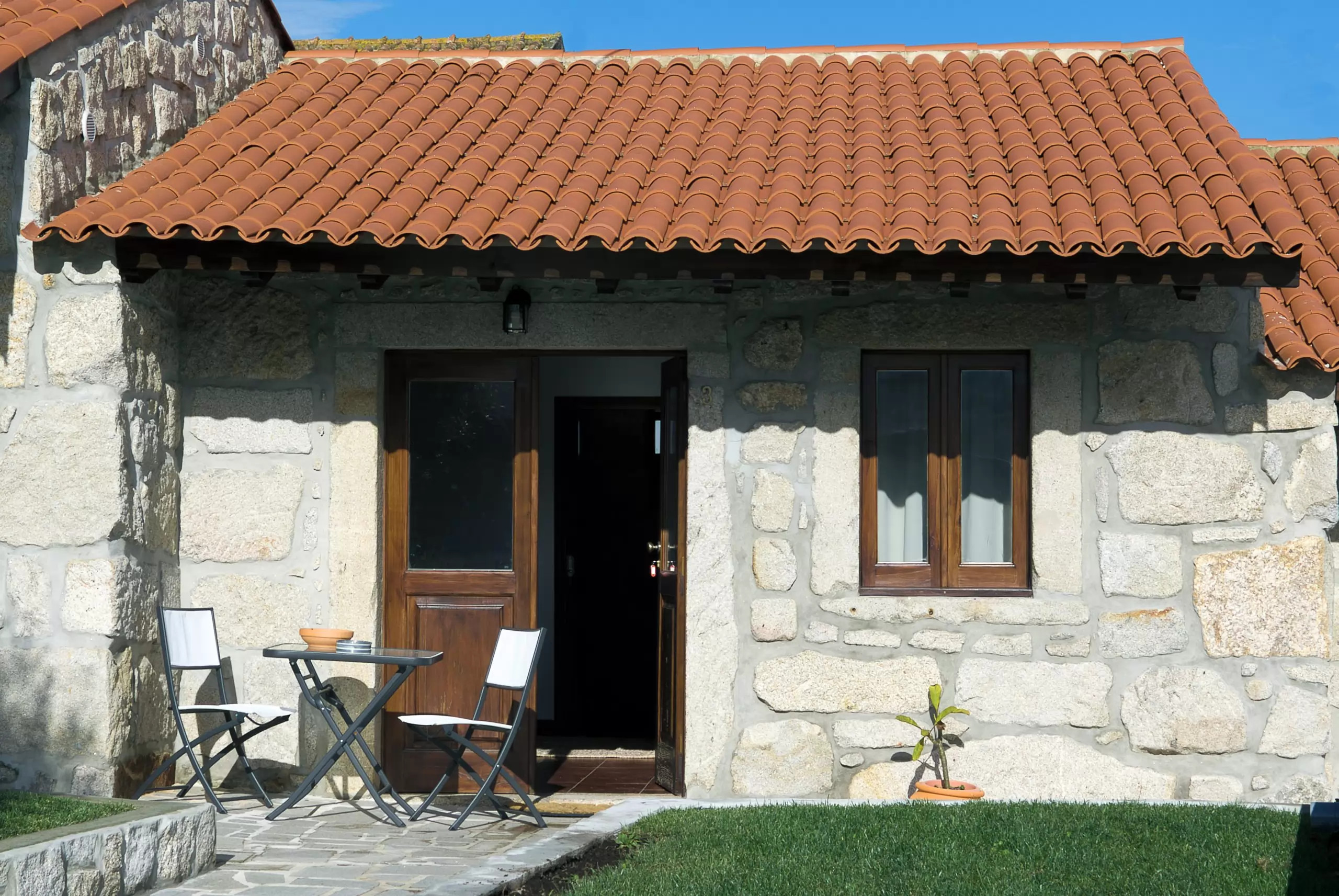 Individual houses for 2, 4 and 6 persons in the old farmhouse "Quinta do Correio". The cottages are located near...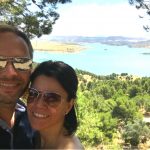 "So quiet, peaceful and relaxing. Keep up the good work Rikke and Michael. Thanks for everything."
– Gloria & Peter Bateman (UK)
In the North of Portugal you can escape mass tourism
Portugal from the North to the South is full of tourists but in the countryside of the North – inland it is possible to find peace and quiet with very few tourists.
We have selected a couple of authentic houses for you – here you can escape mass tourism.
Filter by size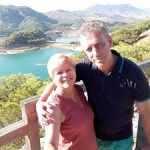 "We enjoyed the peaceful surroundings and the wonderful views all around. The accomodation was cosy and had lots of character, and it was lovely to sit out in the evenings and enjoy the views. We would definitely return."
- Deborah & Niel Binns (UK)
More than 5.000 extremely happy guests since 2007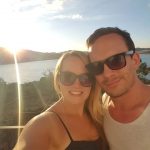 "Thank you for a wonderful week!"
"Lovely walks, beautiful views and totally relaxing – we hope to be back and would definitely recommend your places to anyone looking for a peaceful holiday who enjoys nature."
– Janet & John Holding (UK)
Autentical is different! Here you will find a small, exclusive selection of Portuguese accommodations in places that are not crowded – away from the tourist areas. These places are not for everyone – they are only for those that appreciate unique and spectacular accommodations.
Further accommodations