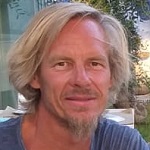 Hi! I'm Michael.
Are you also tired of tourist masses everywhere?
We were! And therefore we explored the inland and hidden secrets of Portugal. There are so many unique experiences all over Portugal - away from the touristic areas. We value small, local, undisturbed and authentic experiences - in places that aren't full of tourists.
On Autentical we want to show you the authentic Portugal
Experience The Authentic Portugal – Away From Mass Tourism
Too may tourists everywhere? The Algarve coastal towns are certainly very touristic – it is difficult to find nice places without a lot of tourists here.
It is, however, possible to avoid mass tourism in Portugal. Autentical helps you with spectacular accommodation on places with less tourists.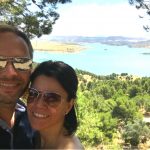 "So quiet, peaceful and relaxing. Keep up the good work Rikke and Michael. Thanks for everything."
– Gloria & Peter Bateman (UK)
In North of Portugal you can get away from mass tourism
Portugal is full of tourists everywhere. Both in the south and in the north. But in the countryside of the North – inland you can find peace and quiet.
We have selected a couple of authentic houses for you – here you can escape mass tourism.
Filter by size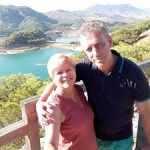 "We enjoyed the peaceful surroundings and the wonderful views all around. The accomodation was cosy and had lots of character, and it was lovely to sit out in the evenings and enjoy the views. We would definitely return."
- Deborah & Niel Binns (UK)
Lots of beautiful villas near the coast – but away from the touristic zones
The Algarve coast is crowded with tourists almost everywhere. And with hotels build side by side. It is not a nice sight! But in the old villages and behind the tourist town there are less tourists and there are some amazingly beautiful villas.
We have selected some super-nice and spectacular villas for you – here you may enjoy Portugal and escape mass tourism.
Filter by location

More than 5.000 super-happy guests since 2007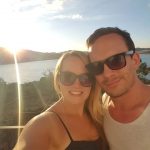 "Thank you for a wonderful week!"
"Lovely walks, beautiful views and totally relaxing – we hope to be back and would definitely recommend your places to anyone looking for a peaceful holiday who enjoys nature."
– Janet & John Holding (UK)
Experience the authentic Portugal – away from Mass tourism
Autentical is different! Here you will find a small, exclusive selection of Portuguese accommodations in places that are not crowdedd – away from the touristic zones. These places are not for everone – they are only for the ones that appreciate unique and spectacular accommodations.
Further accommodations