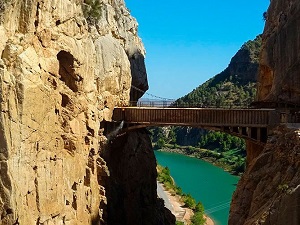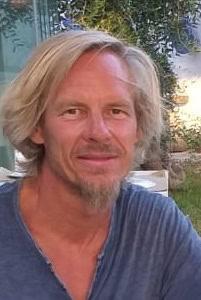 by Michael Madsen, your guide to the authentic
Here is a list of sights that are very popular with tourists, but still well worth your while.
This spectacular footpath traversing the rock wall has become a world  renowned sight with 6-800 persons passing through it every day (except Mondays). It can be a bit  crowded, especially at the start of the walk but the path is long and people thin out quickly so there are long passages  where you wont see anyone else. Tickets must be booked beforehand at Caminitodelrey.info
One of the most famous sights in Spain and  known as one of the seven wonders of the new world.  An extremely popular sight  with an average of 6600 tickets  sold per day. The Moorish architecture is, however, so spectacular  and so massive that it is  definitely worth your while and shouldn't be missed – in spite of the many other tourists  you will be sharing it with.  Tickets must be booked beforehand at the official ticket site here.
The amazing and Mezquita in Cordoba is  spectacular and definitely worth a visit along with the Jewish neighbourhood surrounding it.  Tourists are becoming more frequent in Cordoba, but it is still not overcrowded and no tickets need to be booked beforehand.
The historical city centre of Seville is crowded with tourists. The  cathedral in particular can get super crowded with  30-45  minute queues to enter and for this reason it could be avoided. There are many less crowded sights to visit in Seville, including the Alcazabar palace and  gardens and also the Plaza de España. Very beautiful and definitely not as many tourists.
El Torcal Natural Park by Antequera
El Torcal is now very well-known and on weekends and during the most popular month of August it can get quite crowded. The best times to visit are week days and out of high season (jul – sep)  Hiking one of the trails is a great way to immerse yourself in the unique limestone rock formations. You may even be lucky enough to spot a resident griffon vulture.
Here are  3 nice places to stay near Caminito del Rey and El Torcal –  just 1½ hour's drive from Seville, Granada and Cordoba:
| | |
| --- | --- |
| | Hotel La Posada del Conde. Remember that you found it on Autentical! Book it on |
| | La Garganta. Remember that you found it on Autentical! Book it on |
| | Finca El Arpa. Book it here on |
More great tips
My Story: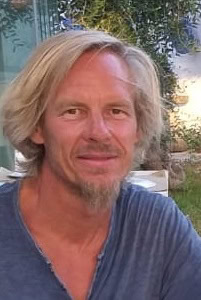 Ever since childhood, I have experienced artificial tourist areas. But when I tried to create holidays with authentic experiences myself, I ran into big problems… It was deeply frustrating, I couldn't make a living from it and I was afraid of losing everything.
I was weak and vulnerable – it was a painful time. But I succeeded in the end – and it is a fantastic feeling to know the secret to having authentic holidays. You can also ensure holidays without tourist crowds – fortunately, there is still hope!
Read my full story
---