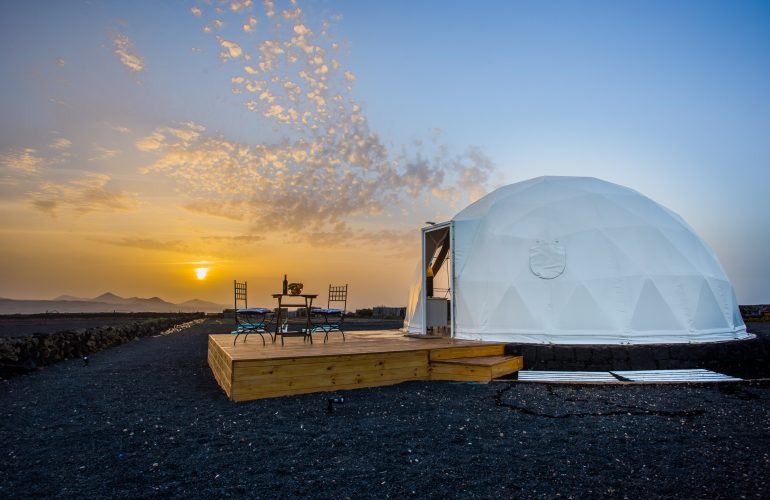 Today, more and more travellers are searching for authentic experiences far away from mass tourism. Until now it has been difficult  to find these limited opportunities offered by major brands in the travel industry. Now the first brand focusing exclusively on authentic experiences has launched. 
Autentical enables travellers to locate accommodation in places away from the masses, where it is possible to have a  unique and authentic experience. Autentical is now launching their first 7 sites focusing entirely on authentic experiences and offering homes and apartments away from the tourist areas, for example in the countryside or in residential areas where tourists are rare.
Existing brands  in the accommodation industry currently offer huge selections of rentals located in the most popular areas. For a traveller who wishes to find the less frequented areas there are no ways of searching specifically for authentic experiences. It is a groundbreaking difference to focus uniquely on the authentic and less visited places.
In addition to focusing on authenticity, the innovation consists of carefully choosing a small selection of original and unique homes. The homes are of high standards and selected carefully based on their location, so that they allow for authentic experiences. Autentical takes you directly to these unique and beautiful accommodations.
The  idea of Autentical was born from the creators' experience after letting properties in Spain for more than 10 years. He identified a growing niche market where more visitors were seeking accommodation away from the traditional coastal tourist areas in order to experience  the countryside and  the villages not yet overrun by tourists.
Rikke and Michael, are the Danish couple  who founded Autentical. They carefully select every single property available on the Autentical pages. The Autentical pages do not look like other rental sites they are simple, straightforward and work very fast.

Now it is possible for  conscious and critical travellers to find unique and special homes in non-tourist areas.  You can avoid  mass tourism and find authentic experiences. Autentical has made it possible to find  very special accommodation.
---