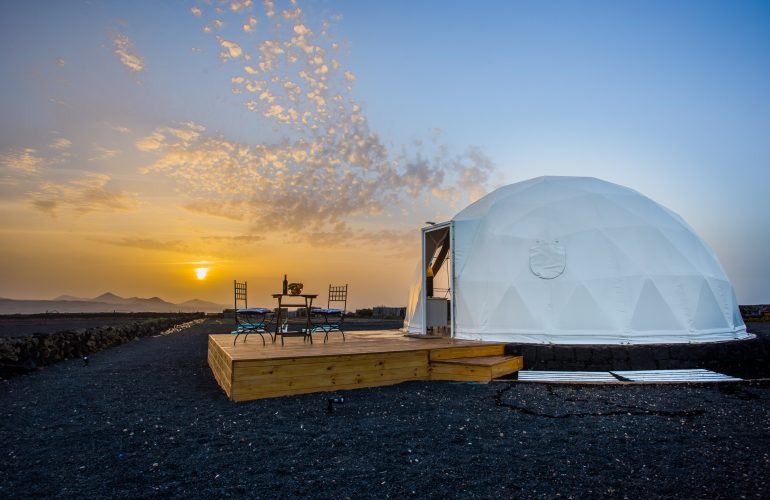 Nowadays ever more travellers request authentic experiences far away from mass tourism when travelling, but until now they have had to search hard to find the limited opportunities offered by the major brands in the travel industry. Now the first brand focusing exclusively on the possibility of authentic experiences has launched.
There is unambiguous tendency for travellers to seek away from the tourist areas, away from the masses and away from the crowded places, instead seeking unique, different and authentic experiences far away from mass tourism. Until now they have had to search through thousands of offers and discard all the mainstream offers before finding the places that have not been overrun by tourists yet. Autentical is now launching their first 7 sites focusing entirely on authentic experiences and offering homes and apartments away from the tourist areas, such as in the countryside or in residential areas where tourists do not come.
It is a groundbreaking difference to focus uniquely on the authentic, as there are no other ways of searching specifically for authentic experiences. All the existing brands in the industry offer a huge selection of rentals that are located in the most popular areas, as this is where the great volume is and therefore the most money is earned.
In addition to focusing on authenticity, the innovation consists in carefully choosing a small selection of original, special and unique homes, which are an experience to stay in themselves. Besides their particularities, they are selected based on their location, so that they allow for authentic experiences while staying there. Users do not have to pass through page after page of useless, boring and uninteresting homes, but arrive directly to the unique, beautiful and original homes, which are directly accessible on the front page.
The innovative idea behind Autentical is born out of the creators' experience with letting properties in Spain for more than 10 years. Ever more visitors are seeking away from the traditional coastal tourist areas in order to experience the true Spain in the countryside, in the villages and in areas that are not yet overrun by tourists. They now request authentic experiences and original homes located in non-tourist areas.
The need for accommodation in non-touristic areas has demanded a different approach. Therefore, Autentical has become different from other rental services, focusing 100% on unique, original and beautiful homes located in non-tourist areas. The founders of Autentical, the Danish couple Rikke and Michael, have carefully selected every single property they offer on the Autentical pages, with which users do not have to flip over hundreds of indifferent and useless homes before coming to the interesting ones. The Autentical pages do not look like other rental sites – they look different, are simpler and work very fast and straightforward.

For a lot of people travelling is no longer something standardized, but should be something unique, something different and a great experience – it must be something completely different from the traditional touristic tours. A service that delivers something different and unique, allowing for great authentic experiences, has not been seen before. That fact that there is now a brand addressing the many authenticity-seeking travellers, first with 7 destinations throughout Spain and later all across Europe, is in itself newsworthy.
Now it has become possible for the conscious and critical travellers to find unique and special homes in non-touristic areas – thus avoiding mass tourism and finding authentic experiences – without browsing through hundreds of average tourist rentals – and without having to find a small specialized agency with premium prices. The internet has made it possible to find the very special and unique – easily, straightforward and directly from your sofa at home.
---