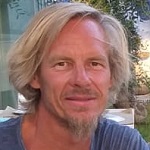 Hi! I'm Michael.
Are you also tired of running into tourists everywhere?
We were! And therefore we started exploring every little corner of Andalusia. There are so many unique experiences out there - in the authentic Andalusia, away from the touristic areas. We value small, local, undisturbed and authentic experiences - in places that aren't full of tourists.
On Autentical we want to show you the authentic Andalusia
Exceptional Places To Stay: Get Away From The Crowds
Autentical is different! Here you may find a small, exclusive selection of very fine places to stay in locations that are not crowded – away from the masses. These places are not for everyone – they are just for the ones that appreciate very fine and unique places to stay.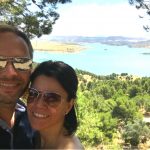 "So quiet, peaceful and relaxing. Keep up the good work Rikke and Michael. Thanks for everything."
– Gloria & Peter Bateman (UK)
Avoid The Tourists In The Major Cities:
Filter by amenities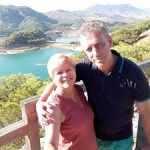 "We enjoyed the peaceful surroundings and the wonderful views all around. The accomodation was cosy and had lots of character, and it was lovely to sit out in the evenings and enjoy the views. We would definitely return."
- Deborah & Niel Binns (UK)
A Few Very Nice Places With Less Tourists On The Coast:
Filter by size

More than 5.000 super-happy guests since 2007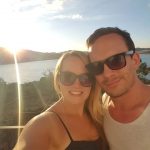 "Thank you for a wonderful week!"
"Lovely walks, beautiful views and totally relaxing – we hope to be back and would definitely recommend your fincas to anyone looking for a peaceful holiday who enjoys nature."
– Janet & John Holding (UK)
It is certainly possible to avoid the tourist masses
Further accommodations