Autentical is your Local Expert in Authentic Experiences
Mass tourism is not just undesirable, but devastating. In response to its takeover, we offer local insight and unique accommodation for conscious travellers. Escape the most touristic destinations and instead discover authentic experiences while making a difference to the locals!
At Autentical we'll go the extra mile to offer you something that can't be found elsewhere. We offer a guarantee of authenticity and with our services we help you find places away from the overcrowded tourist hotspots.

Discover a more authentic experience with Autentical
Explore our Blog! The Andalusia Blog shares stories about unique experiences, so that you can discover destinations with fewer tourists and spend more time in places like the whitewashed villages, natural parks and hidden wonders.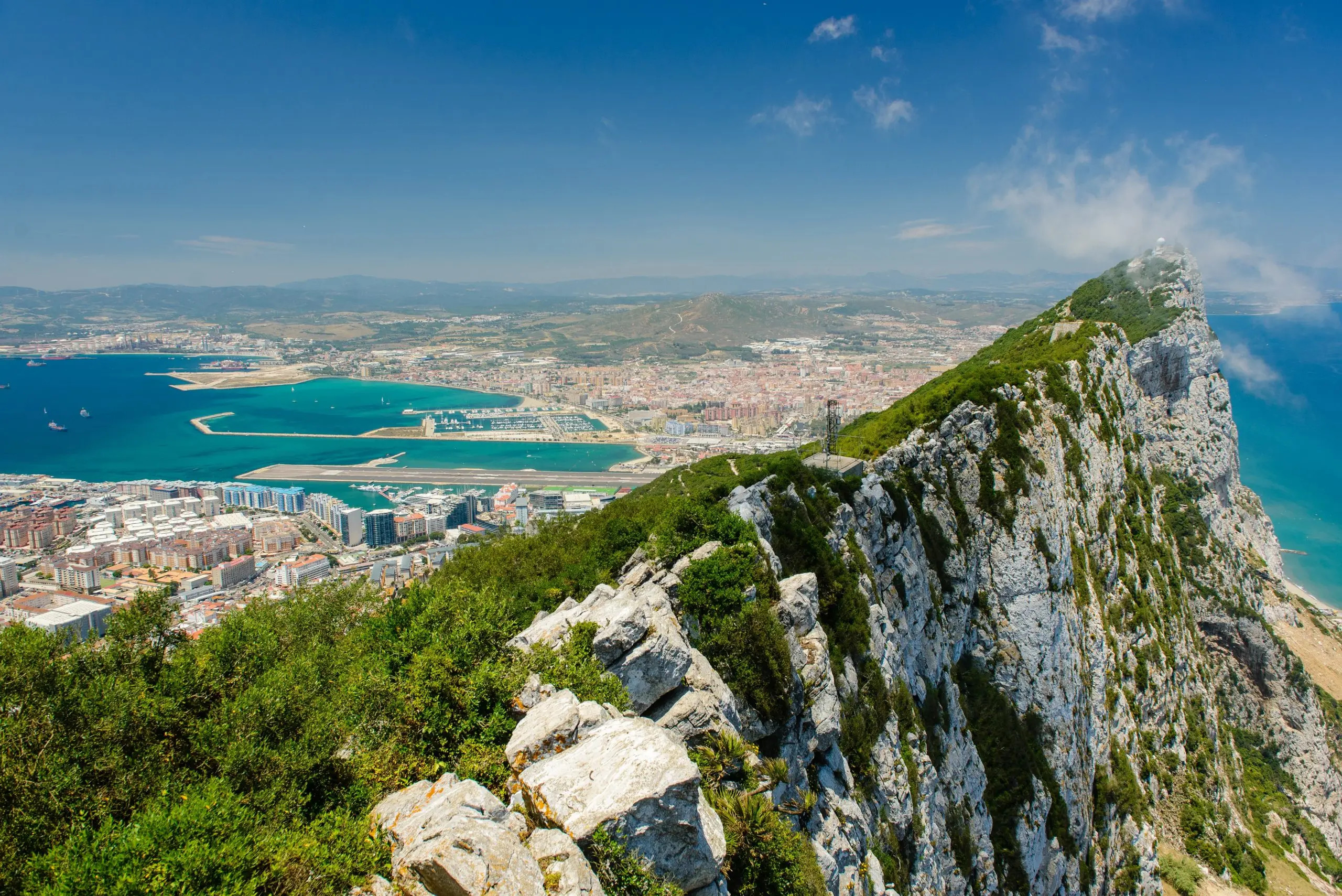 by Michael Madsen, your guide to the authentic Take the road less travelled and venture up the 'Spanish Stairs'...

Unique Accommodation, Far From Crowds
On Autentical, you ́ll have access to hand-picked homes that are a far from overpopulated
holiday hotspots and packed restaurants and bars.

Autentical: The Home Of Truly Authentic Adventures