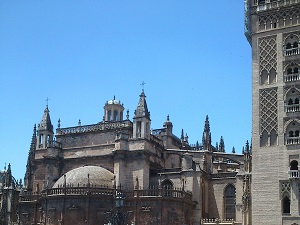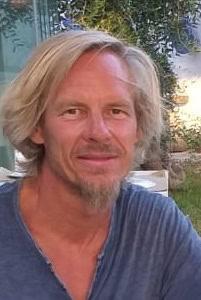 by Autentical expert Michael Madsen.
Here is the list of sights that are full of tourists and not worth your while:
A little bit of the UK in Spain is a curiosity, yes. But there is nothing to see and if you want to go and see the monkeys on the mountain you will be over-charged to go along with loads of tourists and plenty of trash everywhere.
It is just one of the many whitewashed Andalusian villages – but the one with the most tourists. Everything is designed for tourists here.
Nerja is just another tourist town with loads of tourists. Frigiliana is actually quite cozy, but with the increasing amount of tourists it is not exactly untouched anymore…
The old town of Marbella is quite nice, but it is overcrowded with tourists. In Puerto Banus you may see Ferraris and giant yachts, but besides from that you will see only tourists.
Benalmadena & Puerto Marina
The Puerto Marina yacht harbour use to be very nice and with a spectacular architecture. But it is now so worn that it is not nice anymore. And the amount of tourists is amazing!
Cathedral & Tower in Seville
The cathedral is Sevilla is enormous and spectacular, but the queue to get in is extremely long; minimum 30-45 min. waiting. There is so much else to see in Seville, so don't waste your time in queue in front of the cathedral.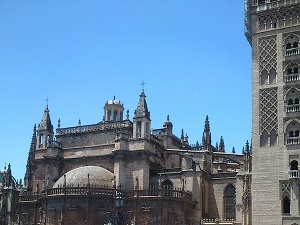 More great tips
---